What Your Marketing Mix Is Missing
When promoting a new product, service, music album, a band, a company, a brand, creating a media kit is essential to a successful marketing and/or branding campaign.
A media kit is an informative resource like no other since it can include so many different types of media, all packaged into one convenient place we like to call Presentation Folders.
Pockets and Slits, Media Kits!
Presentation folders are incredibly versatile because of the fact that they can hold so many types of media with simple pockets and slits made into the paper. Presentation folders can hold marketing materials such as: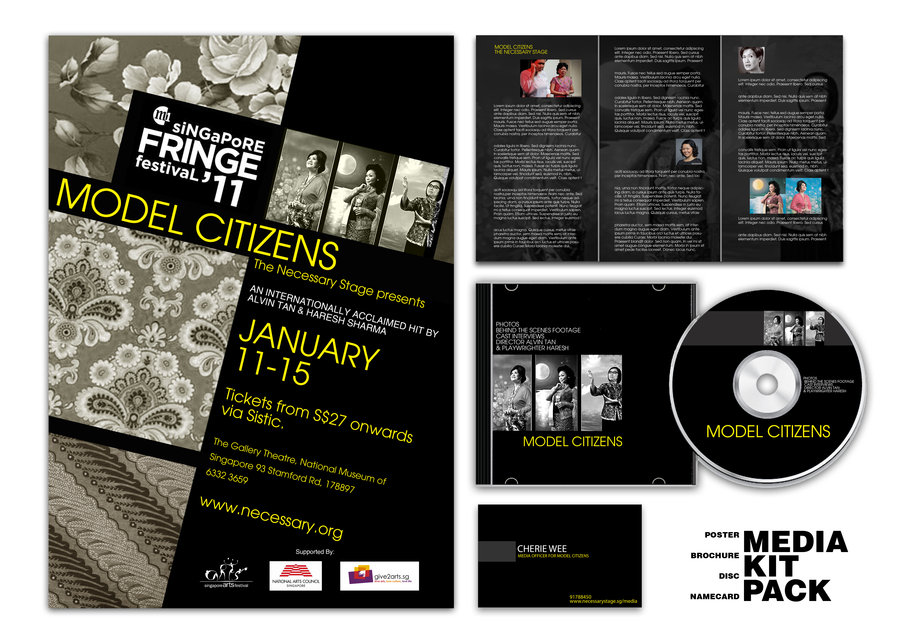 Business cards
Brochures
CDs
DVDs
Labels
Letterhead
Magnet cards
Mousepads
Notepads
Postcards
Sell sheets
Stickers
If it is not too bulky and it will help promote your service or product it should go in your media kit presentation folder.
A Customized Presentation
Presentation folders come in many varieties to fit the purpose and can be completely customizable. Here are a few samples of standard "extras" that can help you create the perfect media kit:
Standard Business Card Slits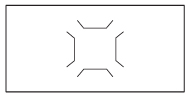 Optional Business Card Slits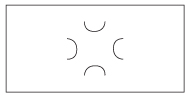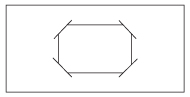 CD/DVD Slits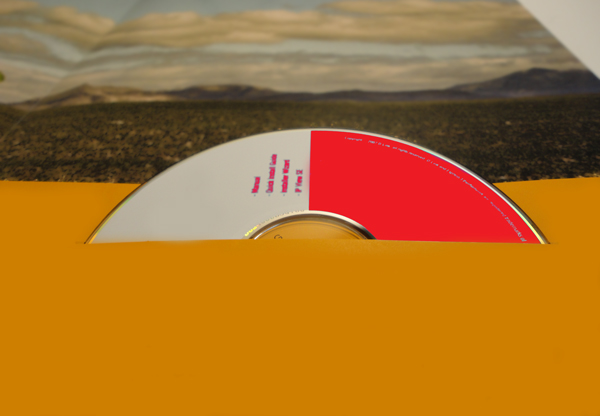 Expanded Box Pockets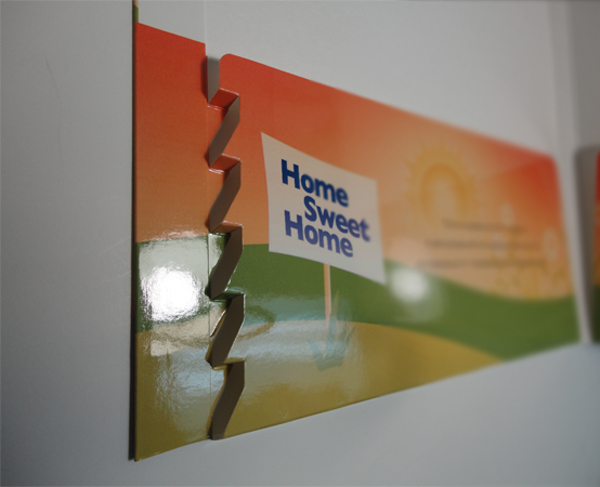 Expanded Spine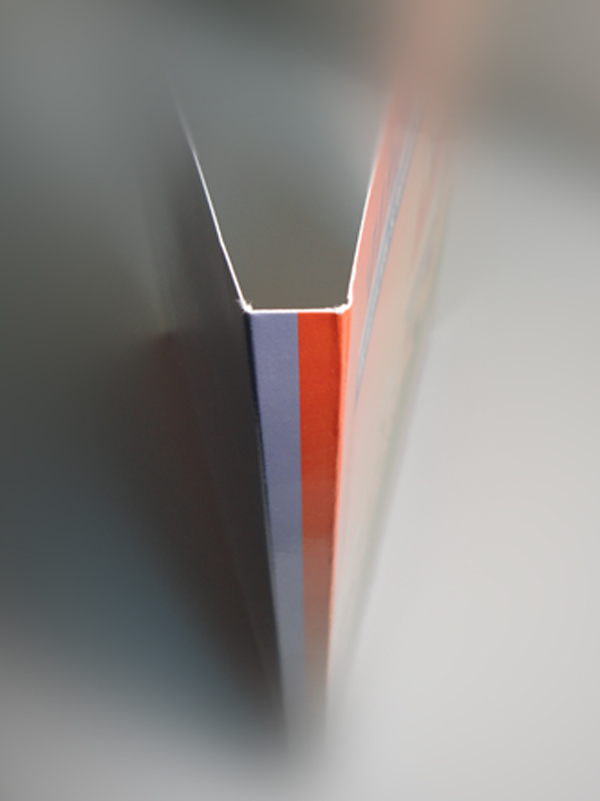 Tri-Panel Folders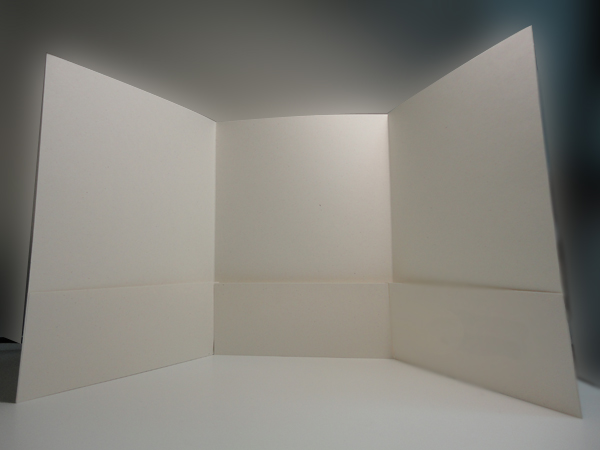 These are only a few of the most common features found in Presentation folders for Media kits. Customize them with your own ideas to fit that marketing materials and their purposes. Feel free to contact Marsid M&M if you have questions or to request a quote.
For your Design Inspiration, here are some of the best Presentation Folders and Media Kits made by awesome designers:
[Disclaimer: The folders in this post were not printed by mmprint.com, they are used for demonstration and inspirational purposes only]
(click on the image to view the original source)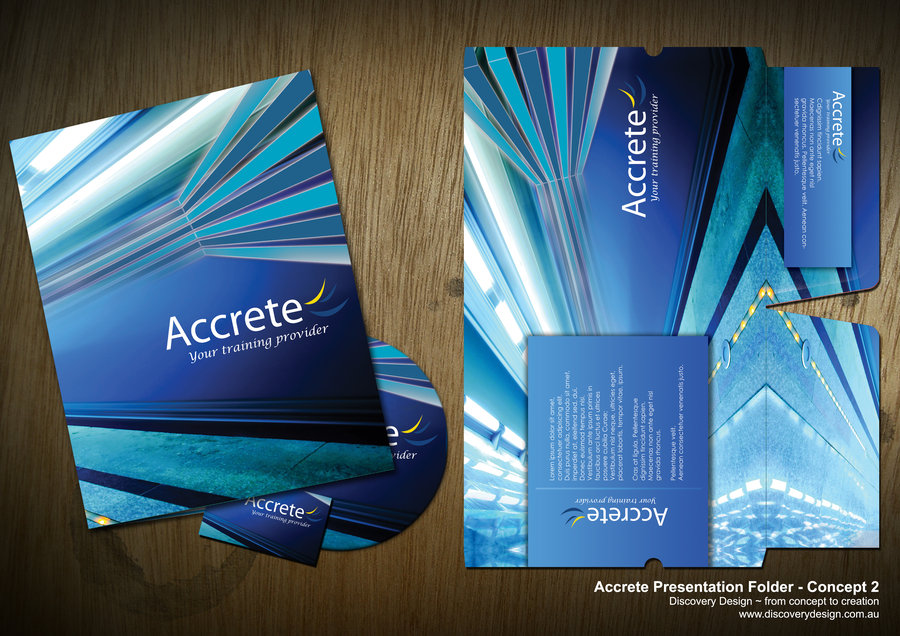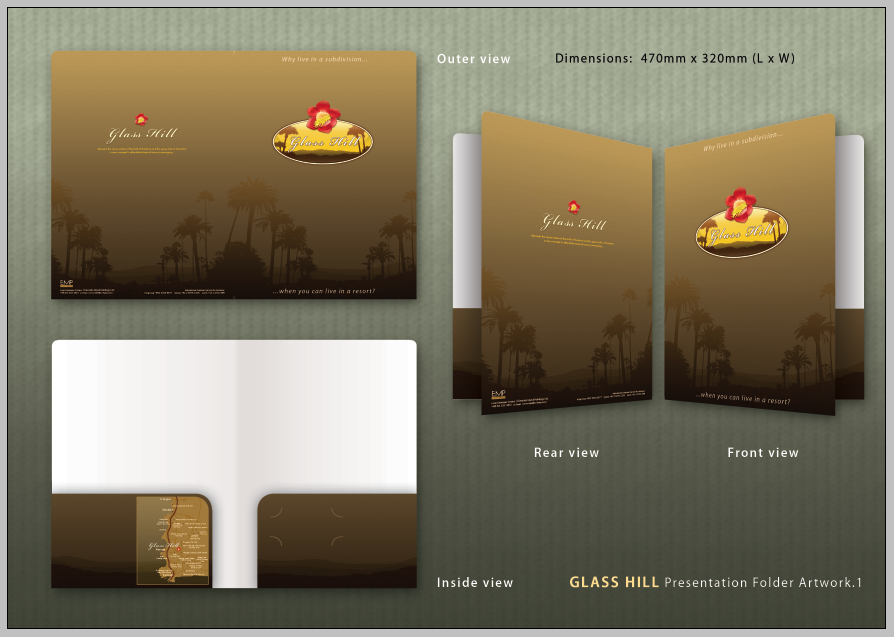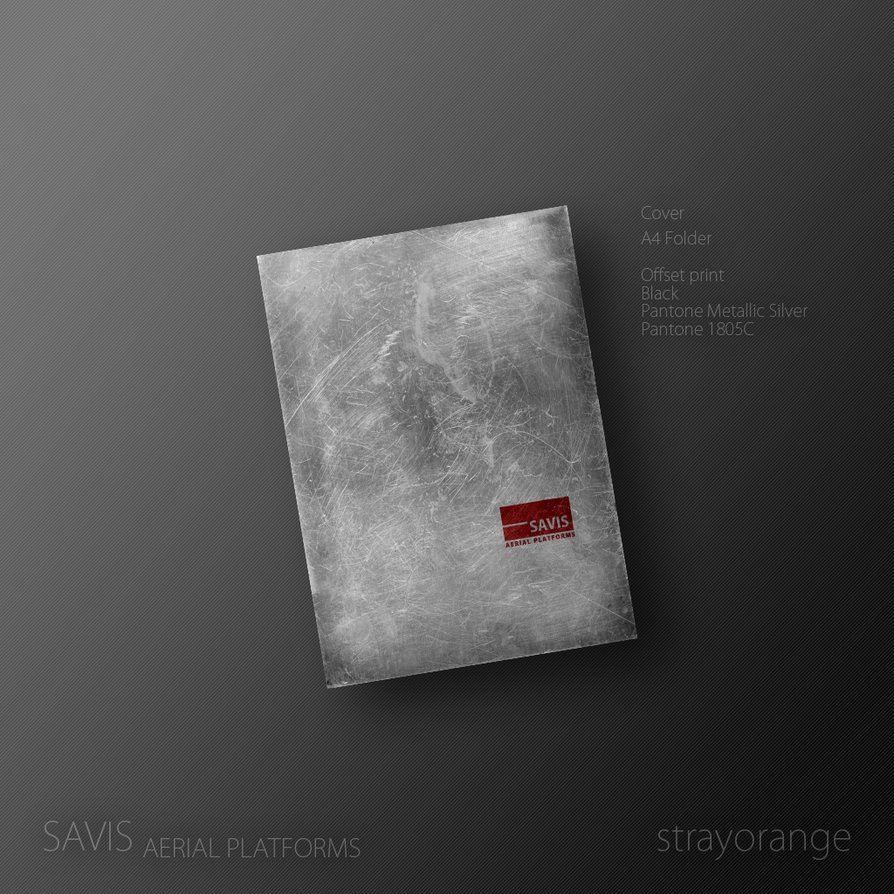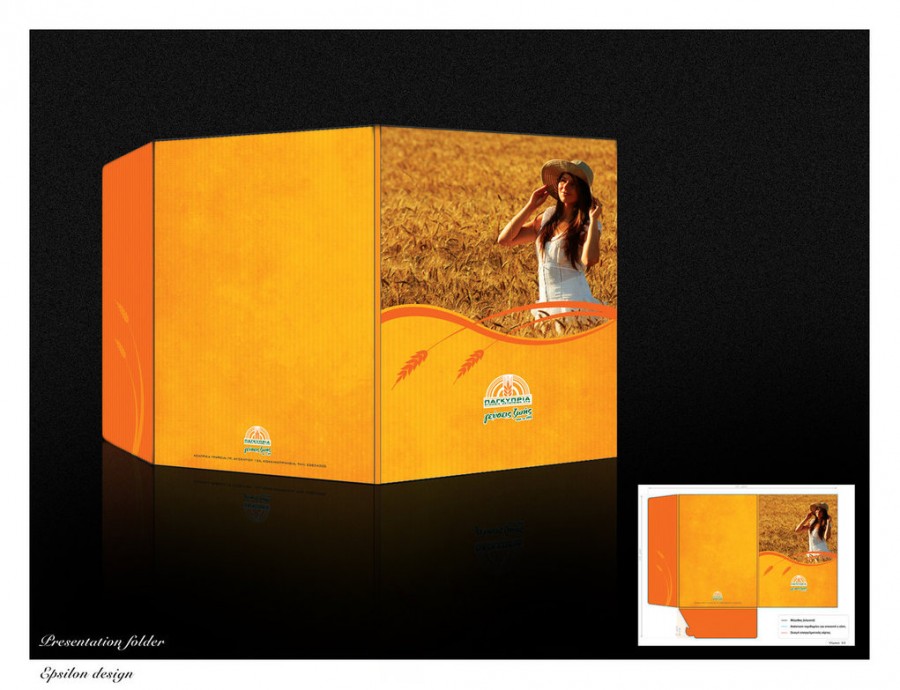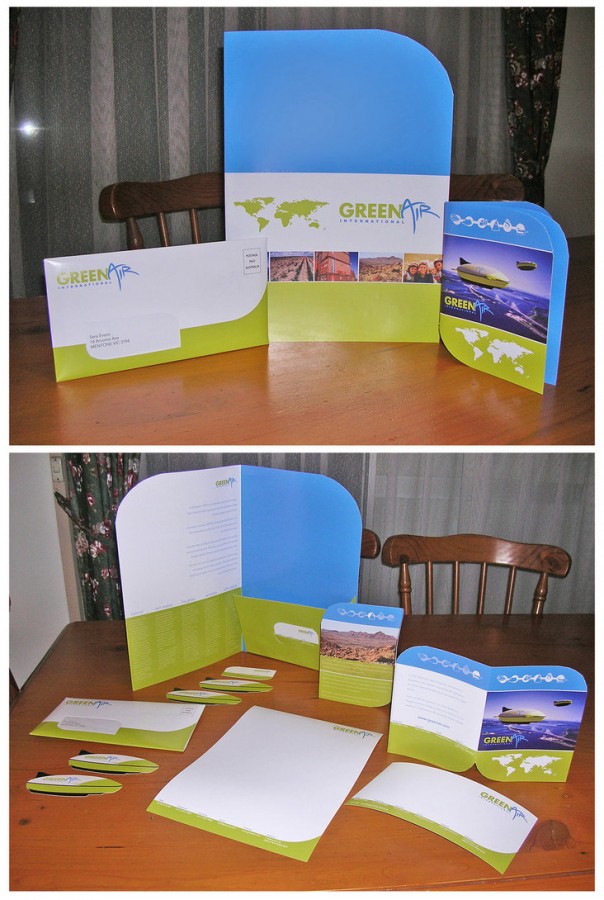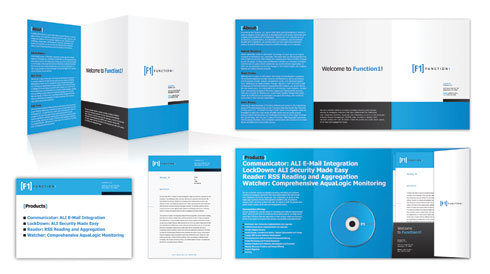 What kind of Funky Items have you put into your
Folders and Media kits?
Please leave  your comments below.