Printers and print designers eat, breathe and sweat CMYK.
One of the most common mistakes made when beginning a print design is to make sure the Mode is set to CMYK.

What better way to embed CMYK mode into your brain to make sure your design is correctly formatted for printing?

A showcase of Incredible Full Color CMYK Posters for reference and inspiration!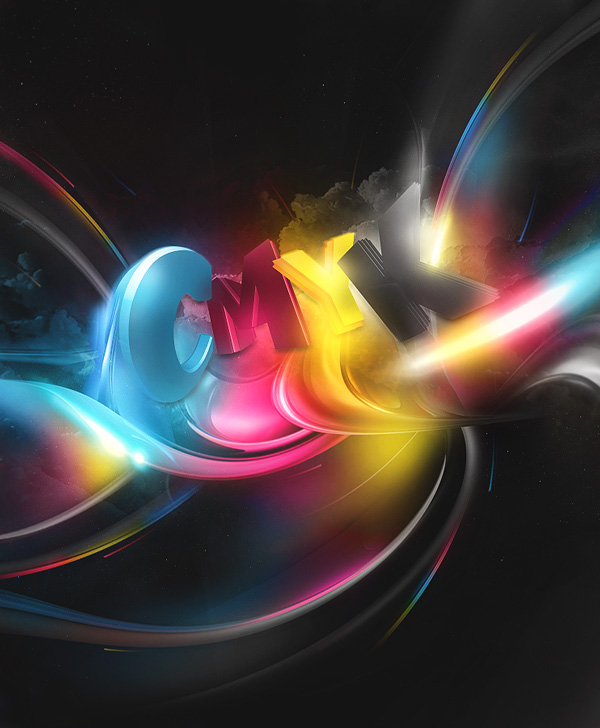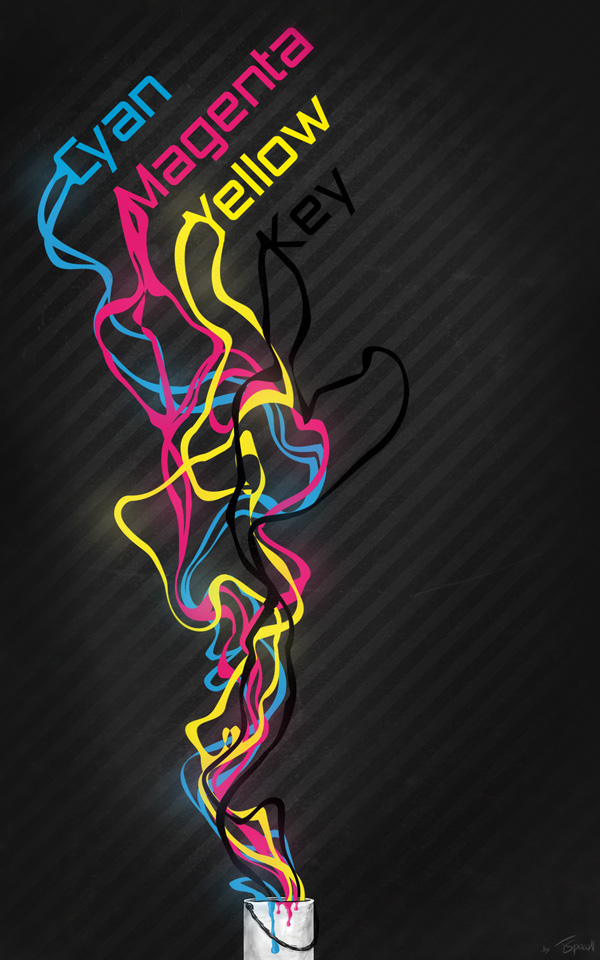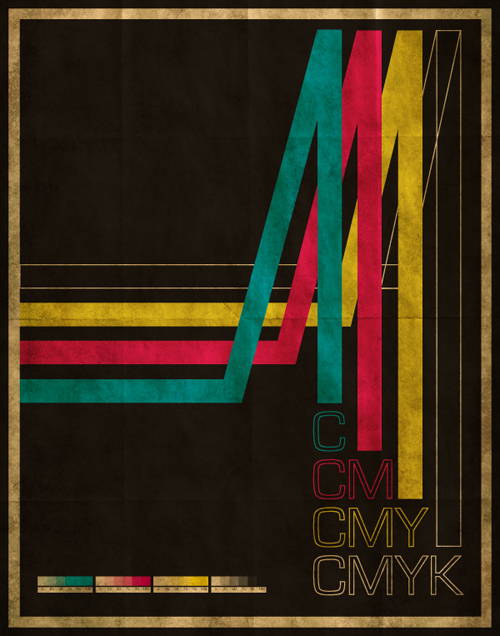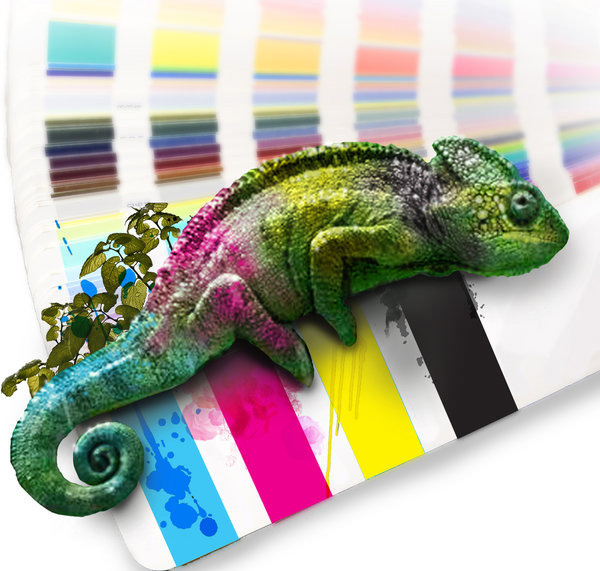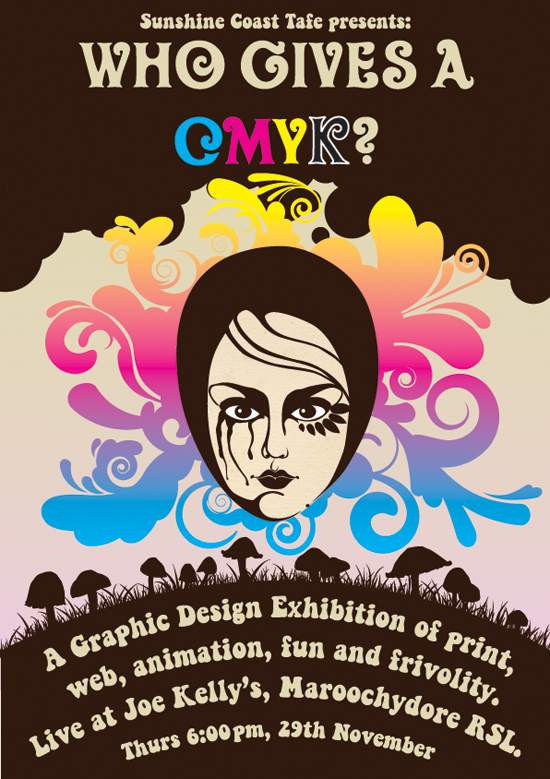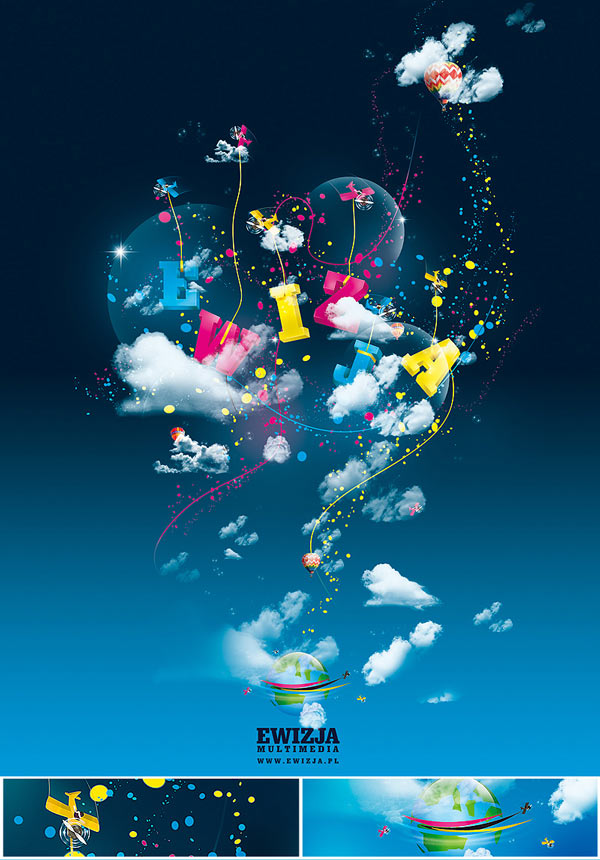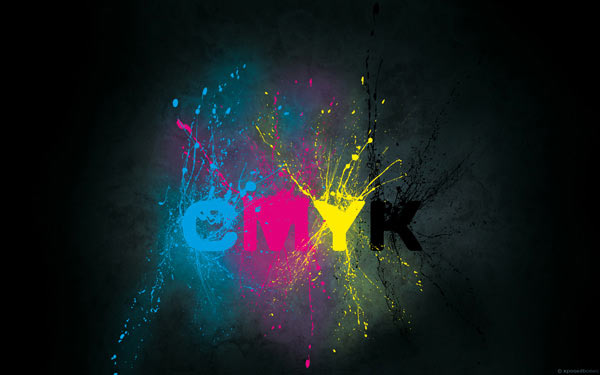 Have you had any beginner mistakes or simple "I can't believe I did that!" mishaps in a design that you would like to share?
Share your must-see CMYK inspired designs too…