When promoting a band, a new product, service or simply to convey information, a full color poster will STAND OUT like capital letters in any text message.
Posters are designed to be hung on walls and many other large flat surfaces. Their large format allow for both text and images to promote events, use as an informational guide and can even be educational.
Posters can be printed on many different substrates.  To name a few: vinyl for durability, art canvas to give it an "artsy" finish or even acetate for more creative works. Posters can even be mounted on different materials or framed. Foamcore and Gatorboard are frequently used and allow for the poster to stand on its own or be displayed on an easel.
Here is a collection of beautiful and colorful posters that will hopefully strike a spark in your brain and ignite a creative fire that will make your next poster design STAND OUT beyond it's size…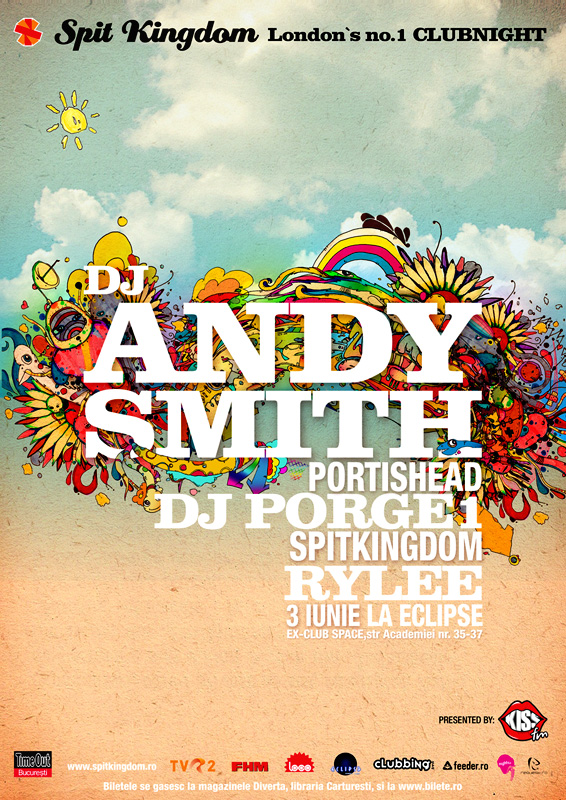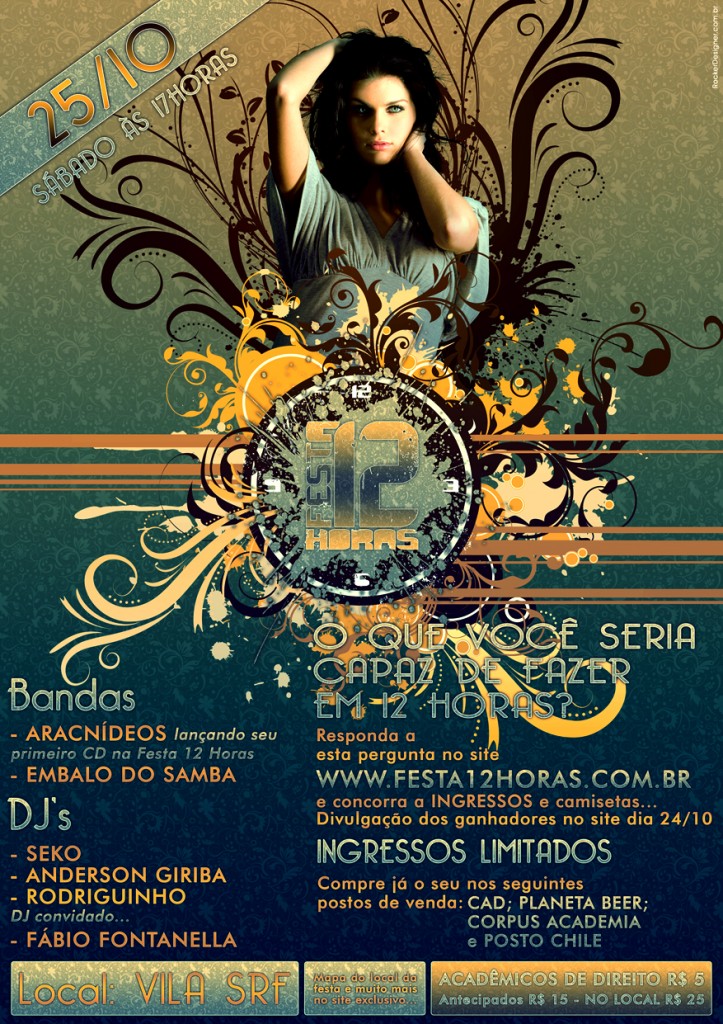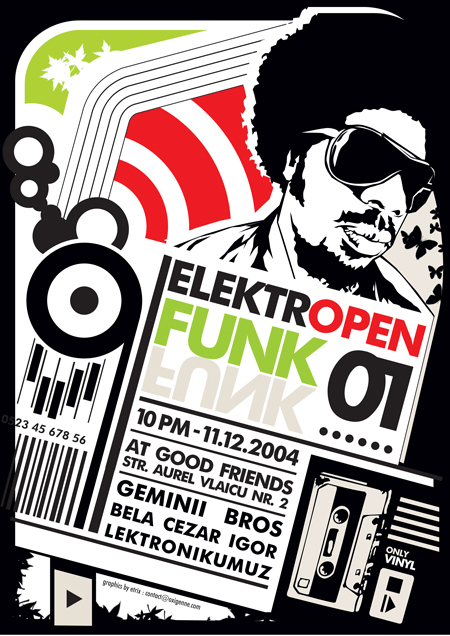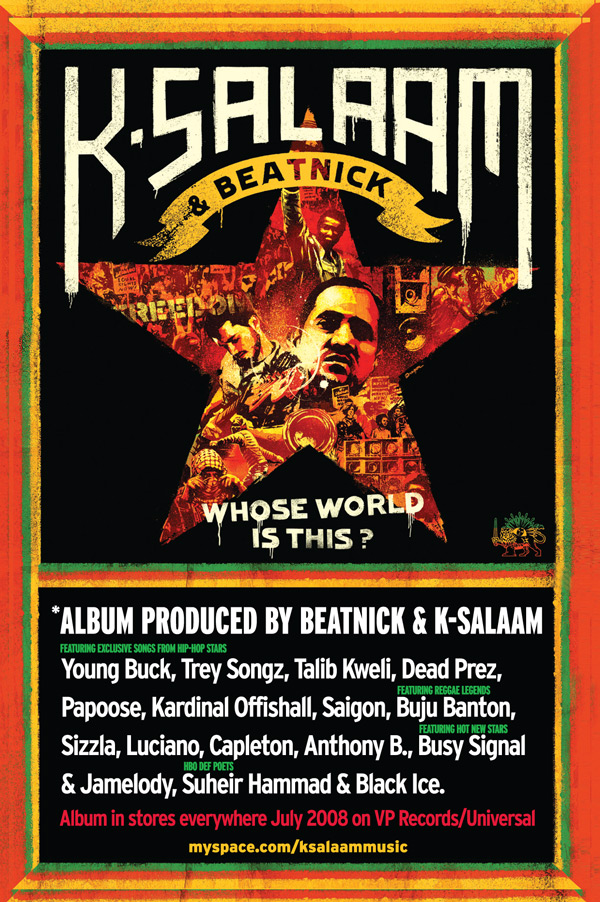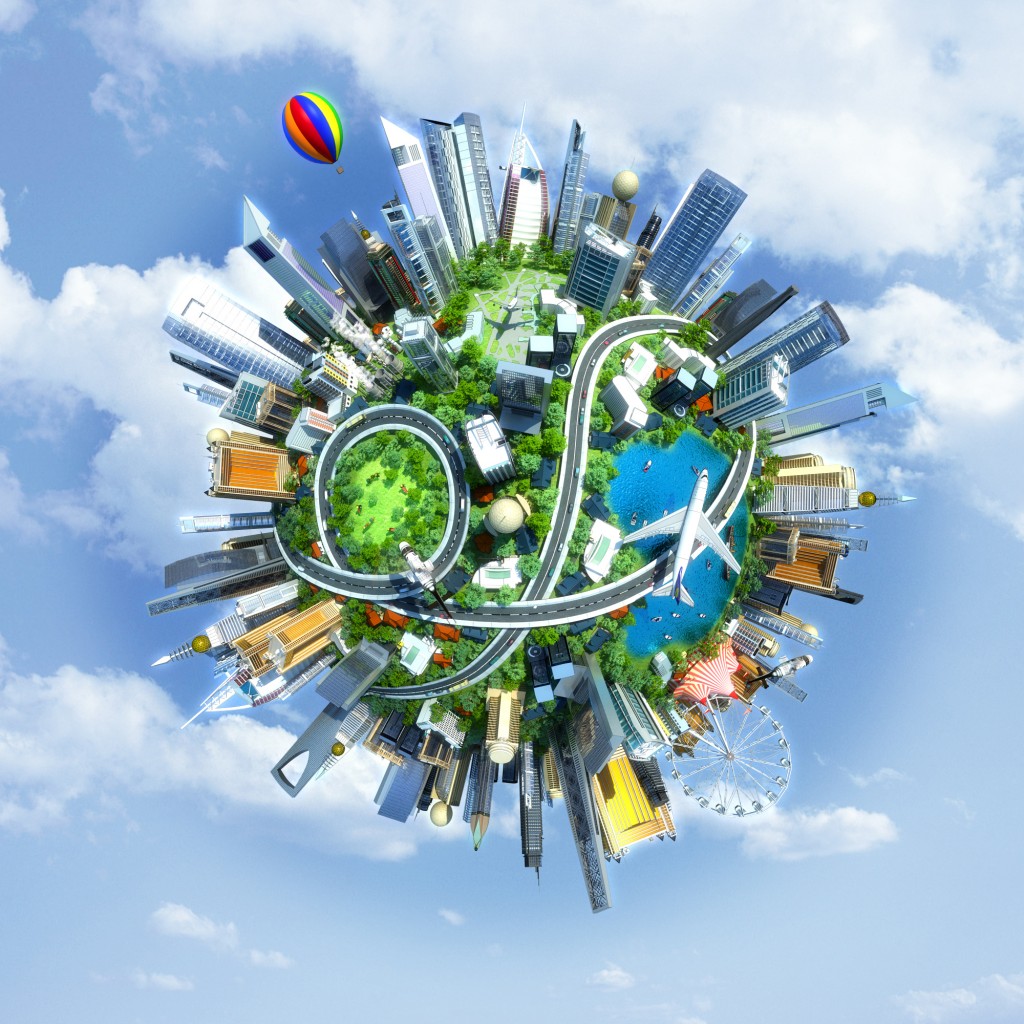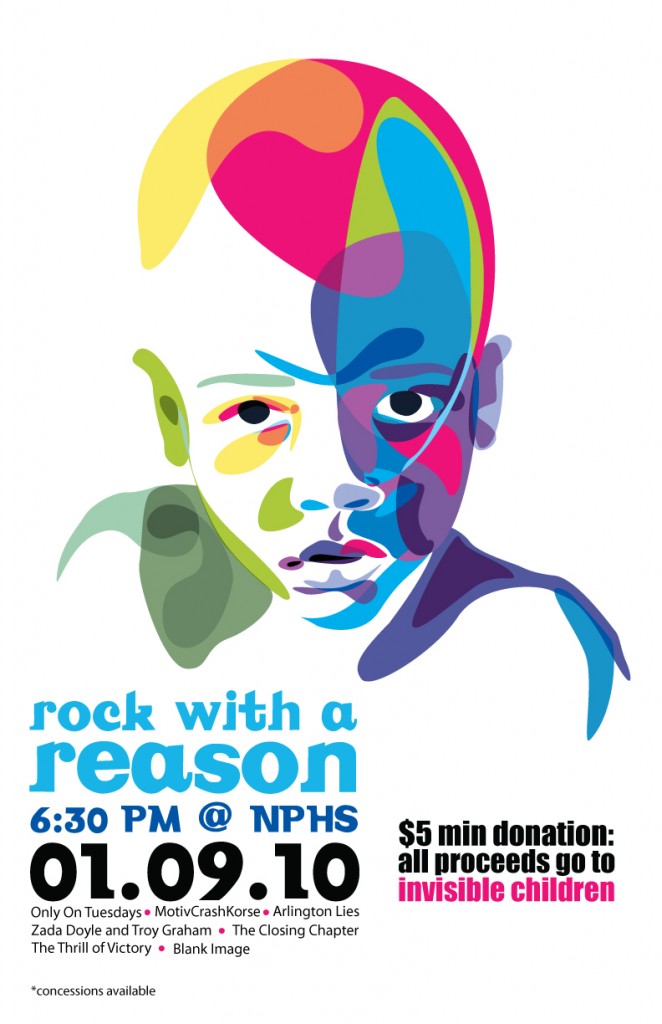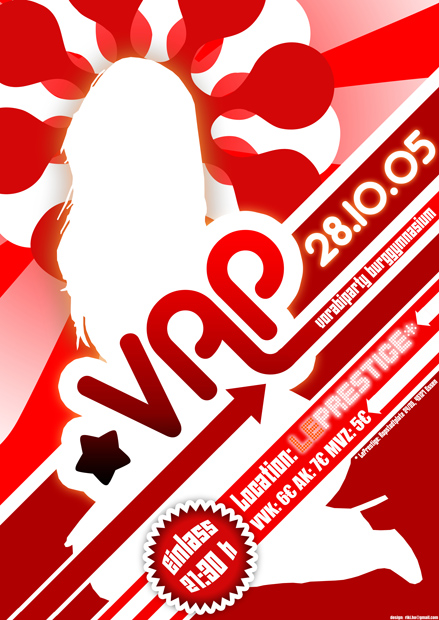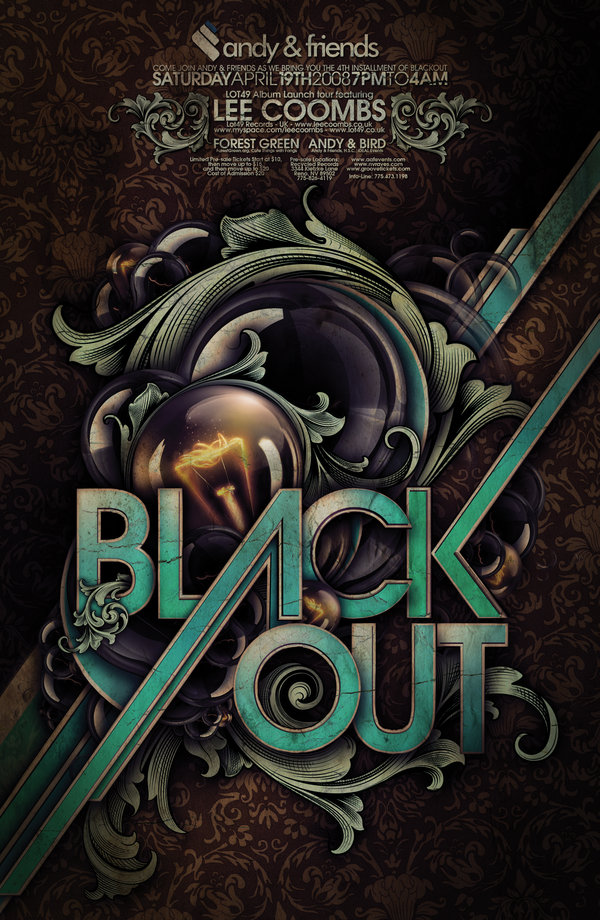 [box title="Word To The Wise" color="#333333″]Get Inspired, Design Something Amazing and Have it Professionally Printed. Call us 516-334-1603[/box]