Tradeshows can be quite an exuberant experience for many since it offers a lot of exposure for competing brands and emerging businesses within the industry. However, as a business owner, you are always on a lookout to make your team and offered amenities stand out from the rest. One of the best ways to do this is to make sure that your booth or stall is set up in such a manner that onlookers simply cannot get their eyes off of it. Here in this post, we would like to share with you some of the best design features that can get you all the attention you deserve. So, stick around and find out some of the finest schemes that can make your next tradeshow appearance for your brands and businesses an instantaneous and mega-hit.
Where Your Main Feature Is Your Product!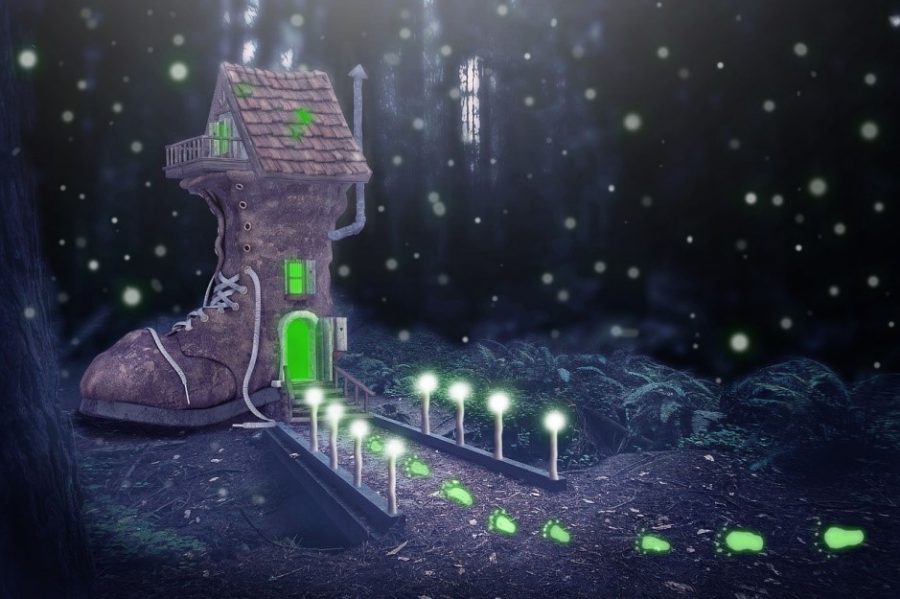 One way to make your booth design instantly appeal to the masses is to create a gigantic version of your main product or service as the central idea for your booth design. Thus for a shoe company, huge sneakers could serve as the backdrop for your stall. We know making things appear gigantic may not sit well with others, however, you need to deliver a picture to your customers and prospects that is larger than life itself. Plus it allows you to set your differences aside and focus on a simple and decluttered design that emphasizes your offered product or service. This is a strong message to anyone who doesn't know you to instantly understand what your business is all about.

Keeping the notion of offering viewers a minimalist approach to your company's branding, a lot can be done with simplicity combined with elegance. A stylized product wall that seems like an incomplete maze can offer you both closure as well as easy entry and exit for your audiences. This is one wall that is arranged in such a fashion that it offers a maximum display for your products, nothing too heavy to digest, and still makes a powerful statement about your brand or business. This plays ideally well for cosmetics and perfume displays. The use of vinyl banners, wall graphics or posters are perfect for these displays.

Extravagant Seating Arrangement With Vibrant Displays
You know there will be a lot of people that would need someplace to give their bodies a rest since these tradeshows can be quite unnervingly prolonged at times. This is where you can capture the attention and allow them a dynamic seating arrangement that not only serves to comfort them but permits you to give you a solid presentation regarding your offerings. Make them relax and feel comfortable while simultaneously offering them your products and services through vibrant displays, lookbooks, or pop displays to surround their imagination. Being subtle and yet ambitiously promote your brand is an art and this can take you closer to mastering it.

Exotic Overhead Hangings With Open Space for Crowd Movement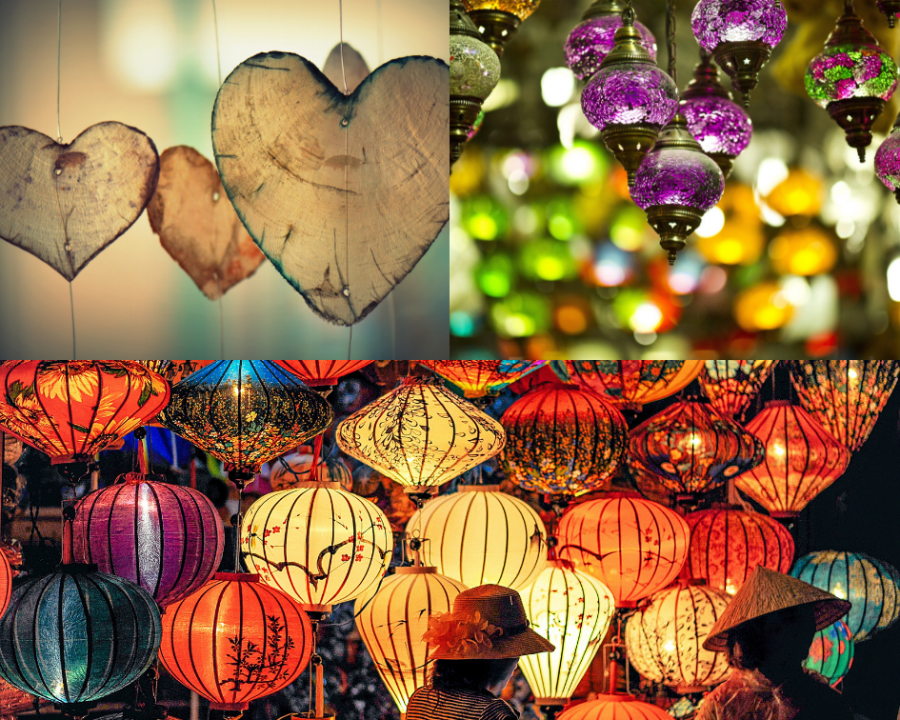 The artistic and aesthetically pleasing ceiling is not simply a part of the Renaissance Age, it still gathers a lot of appeal to this day. Besides people don't like to be confined in small and tight places. This design allows you to offer them the freedom to move about as per their will, while your overhead hangings are sure to attract a lot of attention. This simple yet effective design allows your visitors to be open and yet be a part of the bigger picture that you will eventually present them with. Making yourself distinct is the essence of marketing and promoting your business. This also gives you a lot of options to play with as well enabling you to create a distinguishable feel for your brand.

Ambient Enclosed Environment for Out of the World Experience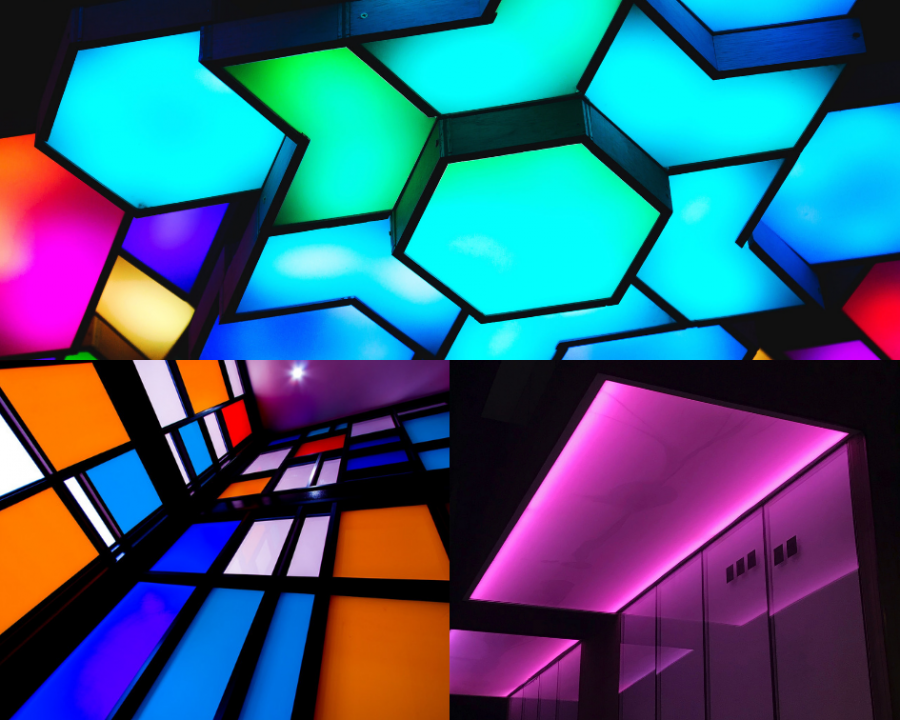 At times if you really want to make an impression you have to do it in a manner that is different from all the rest. In this, an enclosed environment for your booth can serve as an isolating factor from all the commotion in the surrounding and make your visitors feel exclusive. This is your playground and sky is the limit. Create an ambiance for them in whatever little space that you have and make your audience feel special. They should sense that they have entered a portal to some new dimension. Make this journey and transition for them as enjoyable as possible, stay creative and pay attention to detail for décor, lighting system, display, and loads of other variables.

A Journey Of Your Company Through Your Brand Logo
Your brand and business' logo is more than simply an insignia that serves as a trademark for your venture. It can, however, be converted to a whole new feature if your booth design heavily implies all of its artistic curves and features to create a depiction or representation of your journey so far. In short, your booth design is a representation of your company's logo and within its structure products and services are displayed in an imaginative and inventive manner. We simply cannot tell you what will make a perfect impression, however, your design team might have to sit and discuss this in a meeting to pull this one off.

All Organic Set For Environmental Enthusiasts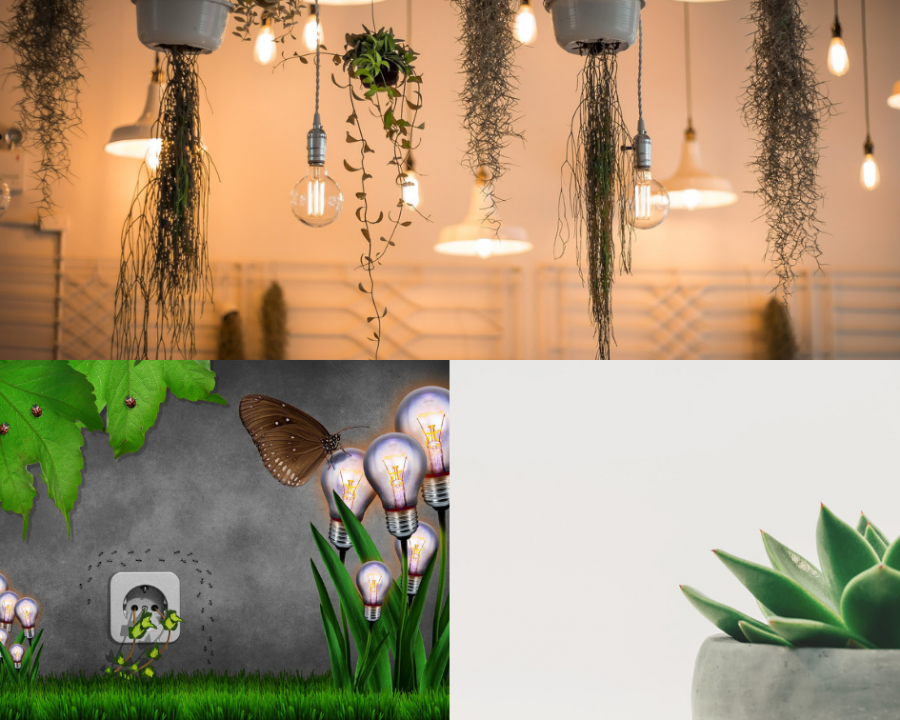 There is a lot of awareness that is being created about global warming and how should businesses be focused on their corporate social responsibility. Luckily if you are a business that is effectively environmentally friendly then this is your chance to show off and make everyone jealous. Go with indoor friendly plants for décor, make waves with wall and ceiling hangers. Downright turn your booth into a big show fest for organic items. Plus, green is a greatly refreshing color as science has proven. It is cool to your eyes, but not as cool as your booth will look on the big day.

A Sci-fi Themed Experience & Setting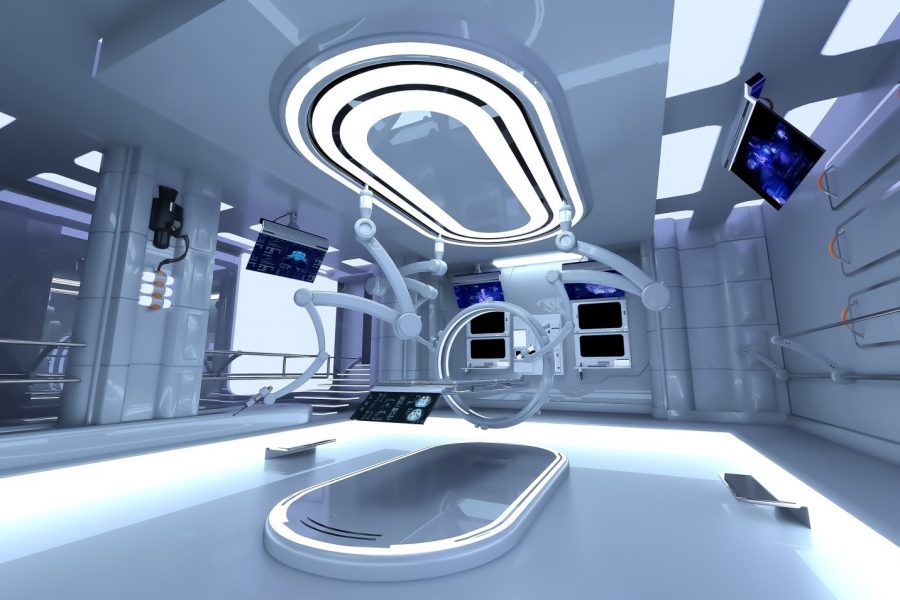 A great contrast to Mother Nature is modern technology and hi-tech equipment. These are the alluring factors that pull the millennials and centennials like a swarm. Let's face it's their generation that holds the key to our future. This might seem to be the priciest option on our list but including biometric devices and RFID checkers on important customer touch-points is simply the crux of things that you can do to make your setting and its experience instilled with technology. Go completely sci-fi and follow this theme to the core.

A Puzzling Yet Entertaining Territory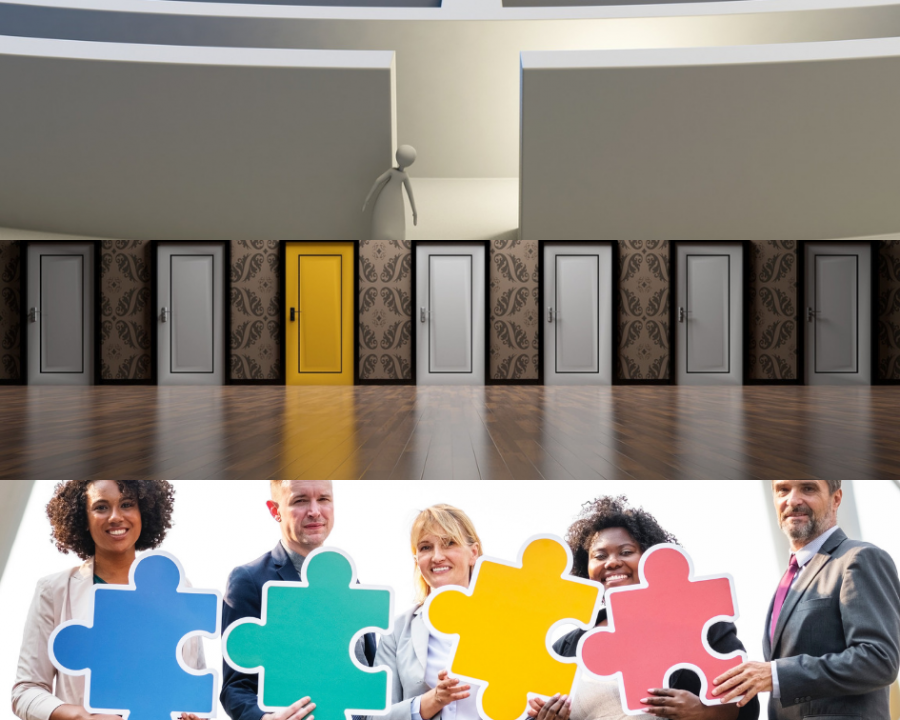 Last but not least, offer them a puzzle or a mystery to solve. Tease their brains a little. Give their cognitive cogs a juggle. Make it entertaining for them. The more you stimulate their senses, the better will be their retention regarding their visit to your booth. It is all about making lasting impressions. The experience you offer them is how they are going to remember you by. So take some time out and think about it with an out of the box approach.
We hope this post was able to offer you some deep insights regarding crafting your own custom exhibit design for your company's next big outing at a tradeshow. No matter what decisions you might take, do not forget to have a good time. This is a great learning experience and it should be observed in a heartfelt manner nonetheless. We wish you all the best from our side for all of your future endeavors.
If you have any opinions or suggestions regarding the topic or about something we missed out on, then please share with us your feedback in the comment section below.