Seasonal advertising brings lots of work for freelance and in-house designers. Valentine's Day is a holiday that requires stunning visuals and some typographical romanticism.
Valentine's Day: Love, Chocolate and Free Fonts
We hand picked these 3 romantic, love-inspired fonts for graphic designers to create graphics that convey the true feeling of Valentine's Day. These free fonts are available for download and licensed free for commercial use. We did all the hard work of sorting through free font websites collecting these fonts that can be used in both personal and commercial Valentine's day projects.
Please feel free to share links to any designs you create using these free fonts for Valentines Day!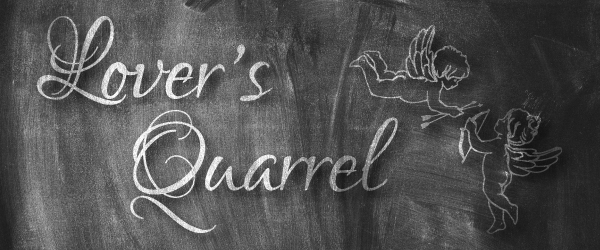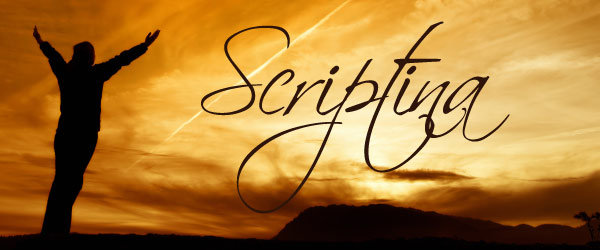 Let us know how these free valentine fonts worked out in your design. Feel free to post a direct link  to the design you made in the comments. (links will be verified).