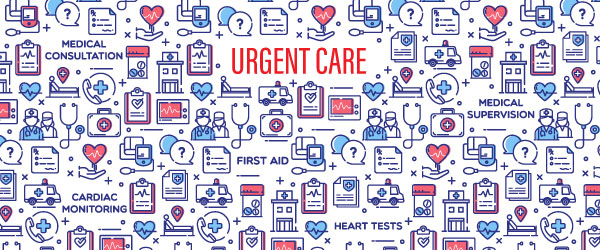 When a patient seeks out an urgent care facility, chances are they're not quick to think of one by name—in fact; studies show that their selections are based more on location than anything. So, what can we do to combat this?
How can you get clients to think of your facility, recommend it to others, and seek it out in their times in need?
Internally, you spend time and resources, ensuring that your customers leave your waiting room feeling cared for, listened to, and confident in the information they've received. If you're providing excellent service, the next step is to stand out with name recognition.
Let's use the time that customers are in your waiting room or interacting with your staff to build a visual brand identity. Here are five printing products that will get your name in the eyes and memories of your customers:
Medical Tri-fold Brochures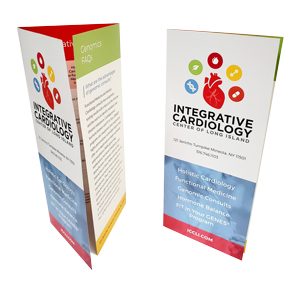 The time spent in the waiting room is a great moment to reach out to your patients and educate them on topics like common illnesses, immunizations, or emergency preparedness. You can also create and provide brochures for ailments and treatments to be provided by the staff during or after treatment.
These brochures not only serve as an educational tool for your customers; they also build trust with your patients and remind them of your branding every time they look at it.
A tri-fold brochure can provide a lot of information within its six panels, but you'll want to keep the right balance of imagery and text to entice customers to read it. Keep the text focused and concise, with information chunked into small paragraphs, lists, or graphics for best results.
Get a Quote
Counter cards
You may be familiar with counter cards—they feature an informational graphic mounted to an easel-back and sit prominently on desks and shelves throughout most medical offices. Much like a brochure, these counter cards can educate your clients about illnesses, treatments, or office protocol. Branded signage gives your office a professional appearance while also reaffirming your urgent care facility's name in their minds.
Counter cards are designed to be read relatively close-up, so be sure that your signage has an enticing photo and a prominent headline. The body text should be brief since this type of sign will probably be read while standing at a reception desk or while waiting for a doctor in a room.
Branded notepads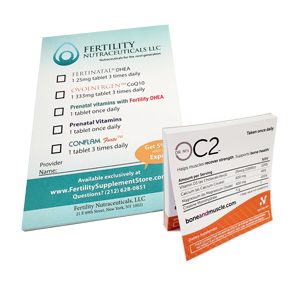 When you want customers to remember your name, it's vital that they're constantly exposed to it while having the best experience possible. Branded notepads add credibility to your medical office and give a unified, professional appearance. Branded, custom notepads are generally visible as customers check-in and interact with the staff. They're useful for both the reception and medical staff and give your customers one more visual brand touchstone throughout their visit. These notepads can be used as promotional tools and distributed during networking events or customers as they head home.
Sell sheets
Sell sheets are like a one-page brochure and can be used to promote your facility or list your services with pricing. Within your office, they are the perfect tool for going over costs and services with your patients as they come into the office.
Promotional products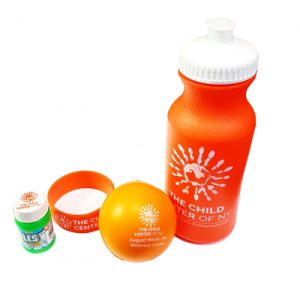 In a similar vein to your notepads, anything your customers interact with or take home should be branded. Consider for a moment, how many bank pens have you accidentally taken in your lifetime? Most of us can honestly say quite a few. Every time you use that pen, you're exposed to that bank's name. If you don't have an account, there's a good chance you'll give them a call the next time you're looking for a new checking account or auto loan, because you're familiar with their name.
The same can be said for an urgent care facility. Pens, wristbands, water bottles, and hand sanitizers can make great, brand awareness-building giveaways for your customers. They provide the bonus of adding just an extra dash of goodwill.
The key to a great promotional product is to provide something useful, in sight, and easy to reach when their moment of illness strikes.
These are five popular print products that can increase brand awareness in your urgent care office. They can encourage repeat business and referrals from your satisfied customers since they're more likely to remember where they got exceptional service.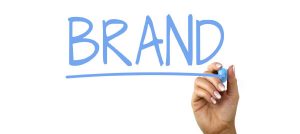 Just remember when you go to order your print products to brand, brand, brand. While you don't want to create a design that is dominated by your branding, you'll want to be sure that your logo, name, address, and phone number are prominent and professional. As long as you keep providing excellent care, your brand awareness will organically grow just by providing these types of print products throughout your facility.