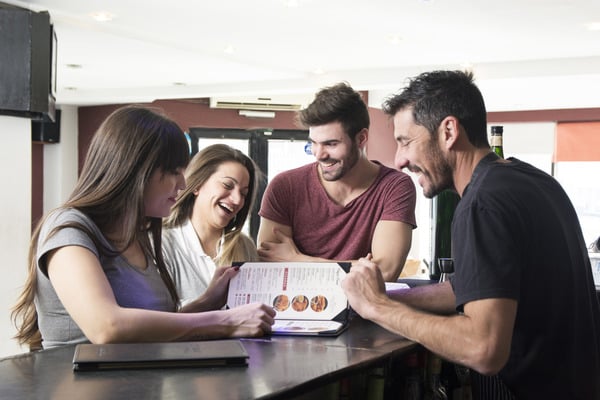 Printing and producing synthetic menus for restaurants is a regular part of our daily grind, we have seen firsthand how these menus can benefit both customers and restaurant owners. From their durability and easy-to-clean surfaces to their professional appearance and customizability, synthetic menus are an excellent option for any restaurant looking to take their menus to the next level. In this blog post, we will explore the top 8 benefits of using waterproof synthetic menus for restaurants, and explain how they can help improve the overall dining experience for customers while saving time and money for restaurant owners.
Durability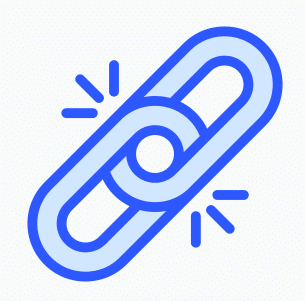 Synthetic menus are highly durable and can withstand frequent handling, spills, and stains. They are made from high-quality materials that are resistant to tearing, bending, and scratching. Unlike paper menus, synthetic menus can last for a long time without showing any signs of wear and tear with proper handling. This means that restaurant owners can save money on menu printing costs in the long run, as they do not need to replace menus as often.
Waterproof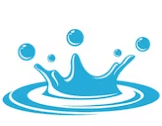 One of the main advantages of synthetic menus is that they are waterproof. This means that they can be easily cleaned and sanitized without the risk of damage or warping. Spills and stains can be wiped away with a damp cloth, and the menus can be disinfected with a sanitizer solution without any damage to the material. This is particularly important in a restaurant setting, where menus are handled by multiple people and are exposed to a variety of liquids and food.
Easy to Clean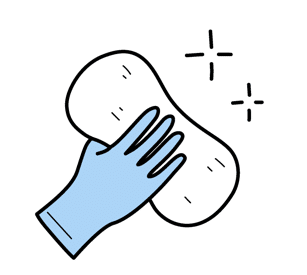 Cleaning synthetic menus is a breeze. As mentioned earlier, spills and stains can be wiped away easily with a damp cloth. The menus can also be disinfected with a sanitizer solution, which is particularly important during the COVID-19 pandemic. This means that restaurant staff can spend less time cleaning menus and more time attending to customers.
Cost-effective

Synthetic menus are usually more cost-effective than traditional paper or laminated menus. While the initial cost may be higher, synthetic menus last longer and require less frequent replacement. This means that restaurant owners can save money on printing costs in the long run.
Customizable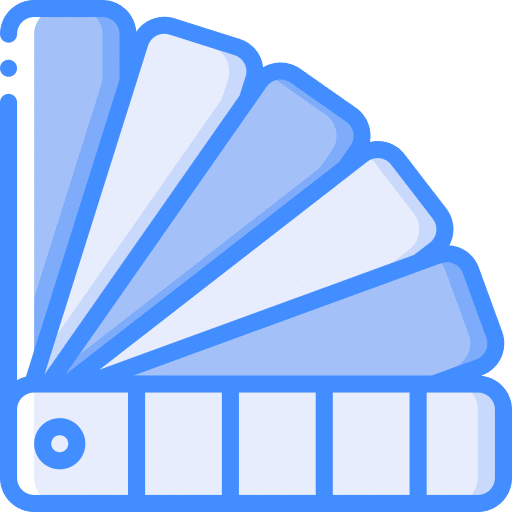 Synthetic menus can be easily customized with different colors, designs, and sizes to match the restaurant's branding or theme. This means that restaurant owners can create a unique and memorable dining experience for their customers. Customizable menus also allow for easy updates or changes, which is important for restaurants that frequently change their menus.
UV Resistant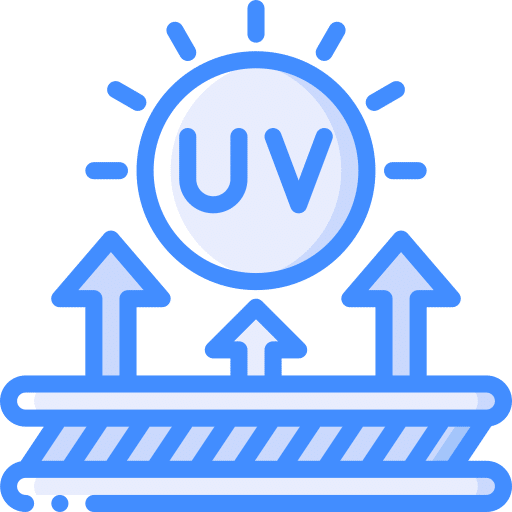 We add a protective coating to resist fading and discoloration caused by exposure to sunlight. This helps maintain their appearance over time and ensures that the menus look fresh and new for longer.
Hygienic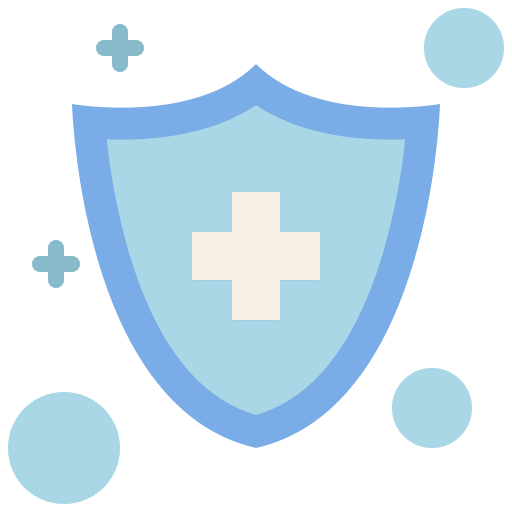 Synthetic menus are more hygienic than traditional paper menus, as they are less likely to harbor bacteria or other pathogens that can be transferred from person to person. This is particularly important during the COVID-19 pandemic, where customers are looking for reassurance that the restaurant is taking all necessary precautions to ensure their safety.
Professional Appearance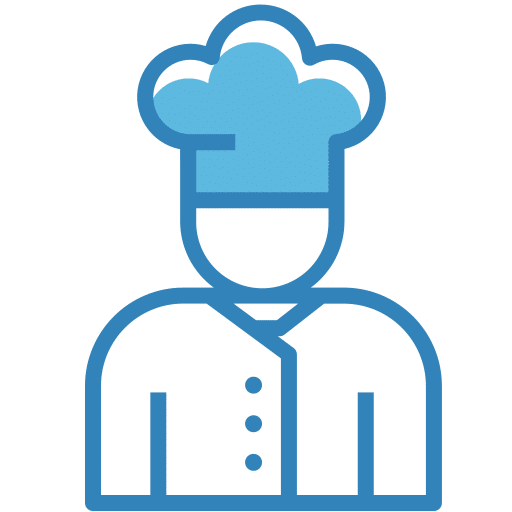 Synthetic menus provide a sleek, modern look that enhances the overall appearance and professionalism of a restaurant. They convey a sense of quality and attention to detail that customers appreciate. A professional-looking menu can also help entice customers to order more items or try new dishes.
In conclusion, using waterproof synthetic menus can be an excellent investment for restaurants looking to improve their overall dining experience. Not only are they durable, waterproof, easy to clean, and cost-effective, but they are also customizable, UV resistant, non-slip, hygienic, and provide a professional appearance. As a printshop that specializes in producing synthetic menus, we believe that these benefits make synthetic menus an excellent option for any restaurant looking to enhance their menu presentation.
If you are interested in purchasing waterproof synthetic menus for your restaurant, we would be happy to assist you. Our team of experts can help you design and print high-quality menus that match your restaurant's branding and theme. Contact us today to learn more about our synthetic menu options and how we can help improve your restaurant's dining experience.
Get a Quote