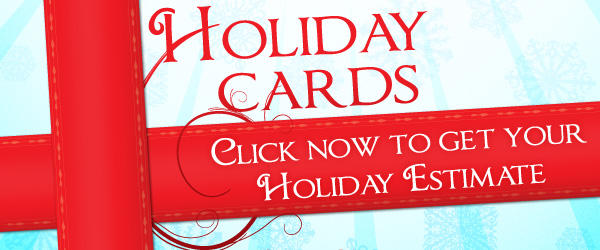 The holidays are upon us and one of the most common and expected gifts are Holiday Greeting Cards. Whether it accompanies a larger gift or contains the gift itself ($$!), a Holiday greeting card extends a part of you and your wishful thoughts to the recipient.
What better way to share a cheerful message with family, friends or even customers than  a holiday greeting card?
You can walk into pretty much any pharmacy or gift shop and pick up a standard greeting card of which hundreds of thousands have been printed. There are many to choose from and they all have beautiful thoughtful generic messages in them, but is this really the best you can do?
It's the thought that counts.
Take the time this year to send a gracious, mindful message to those who you appreciate, be it family, customers or employees. Give the gift of joy with personalized holiday greeting cards.
Add a picture of a function you enjoyed together or an inside joke that only you and they can get. A simple Thank You! can go a long way or maybe even a quote you would like to share.
Your creativity is the only limit.
Here are some beautiful and thoughtful holiday greeting card designs to motivate you: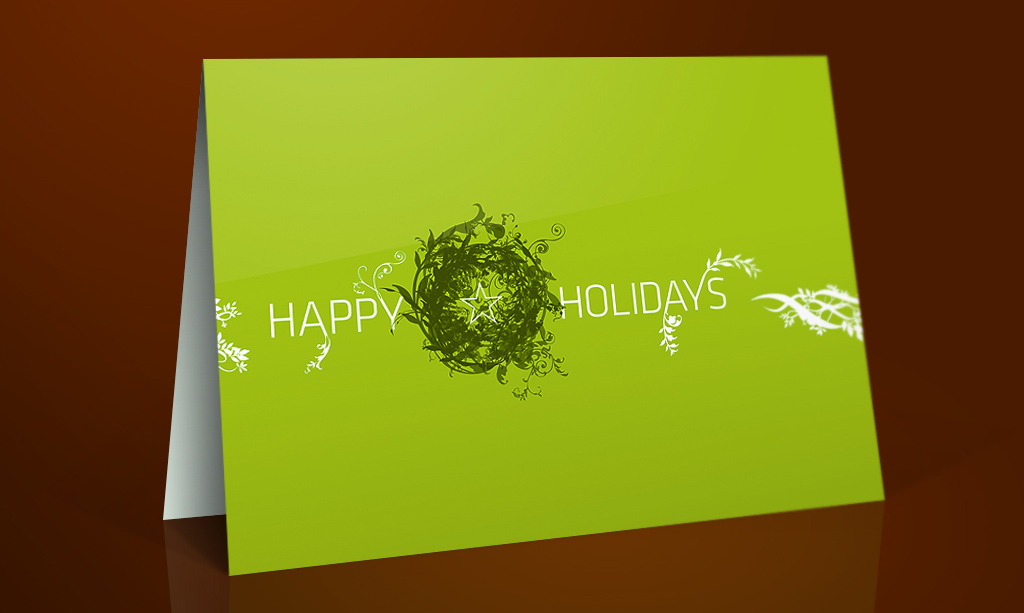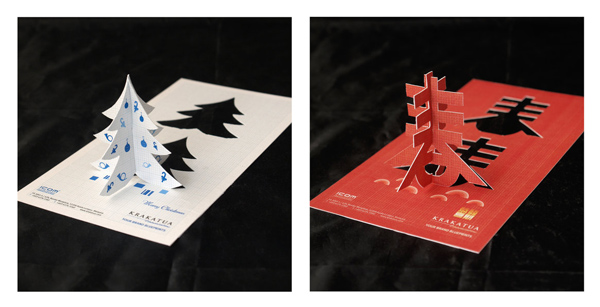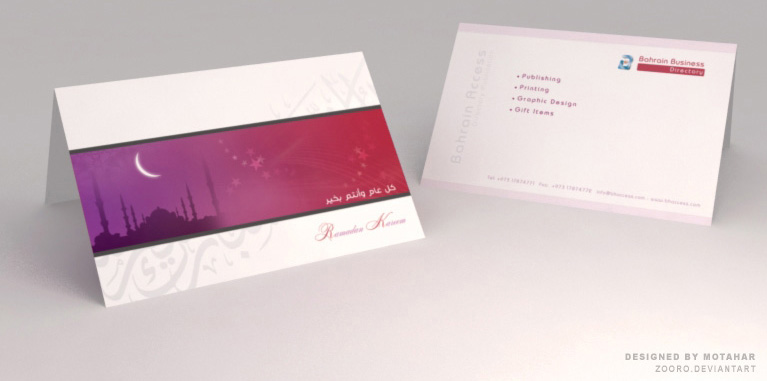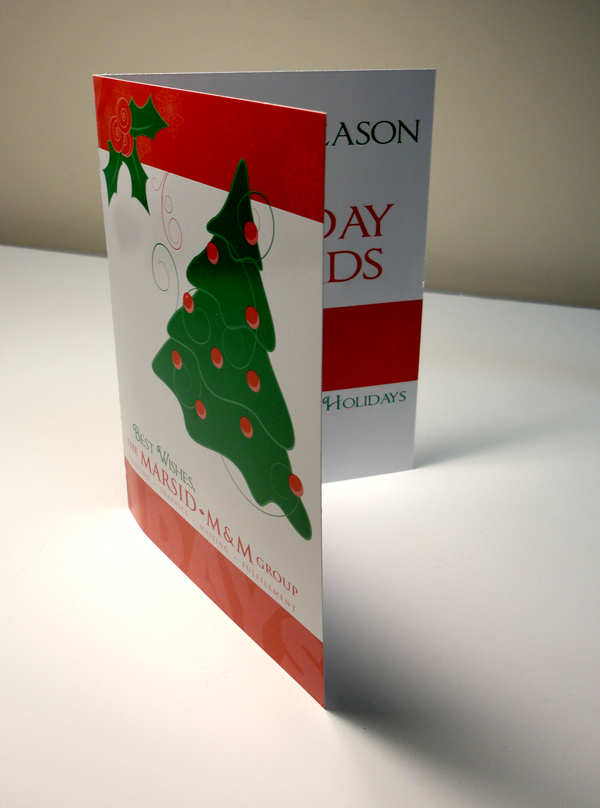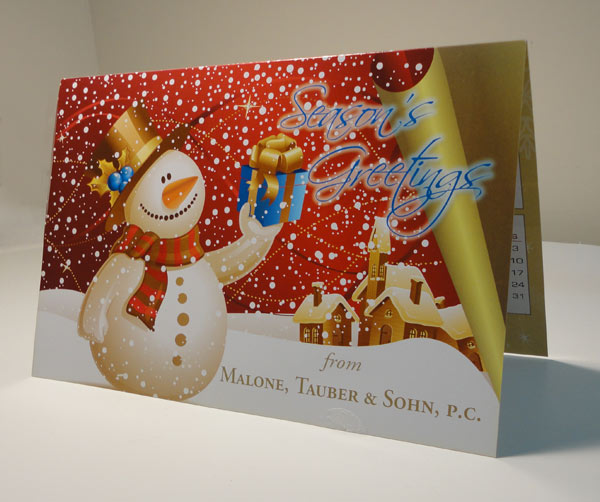 Feel free to share your Custom Greeting Card designs on our Facebook Page