Art is a fruit that grows in man, like a fruit on a plant, or a child in its mother's womb.
Jean Arp
When in need of inspiration I always turn to nature. Curves, colors, shades, reflections, beauty; You name it, she's got it.
Here's a healthy dose of inspiration: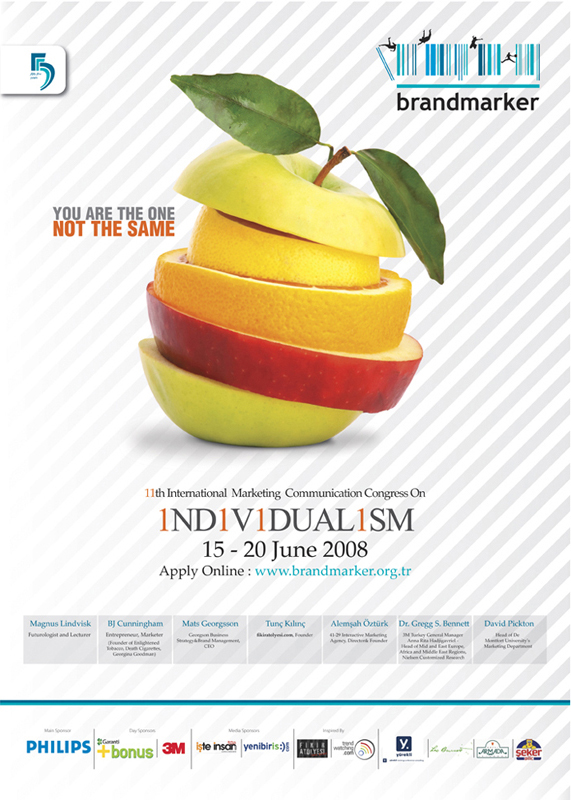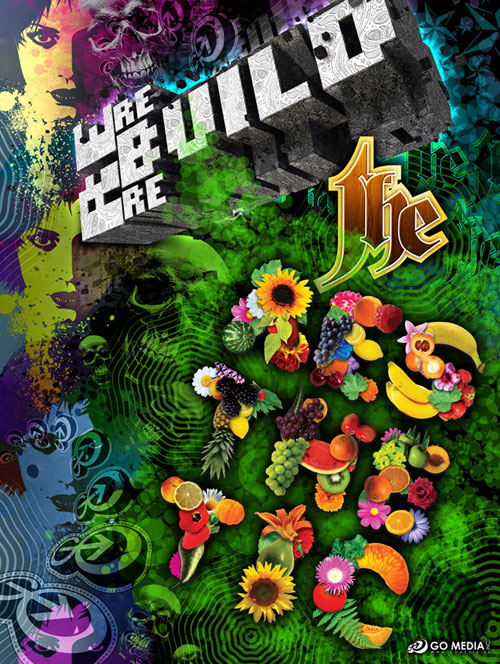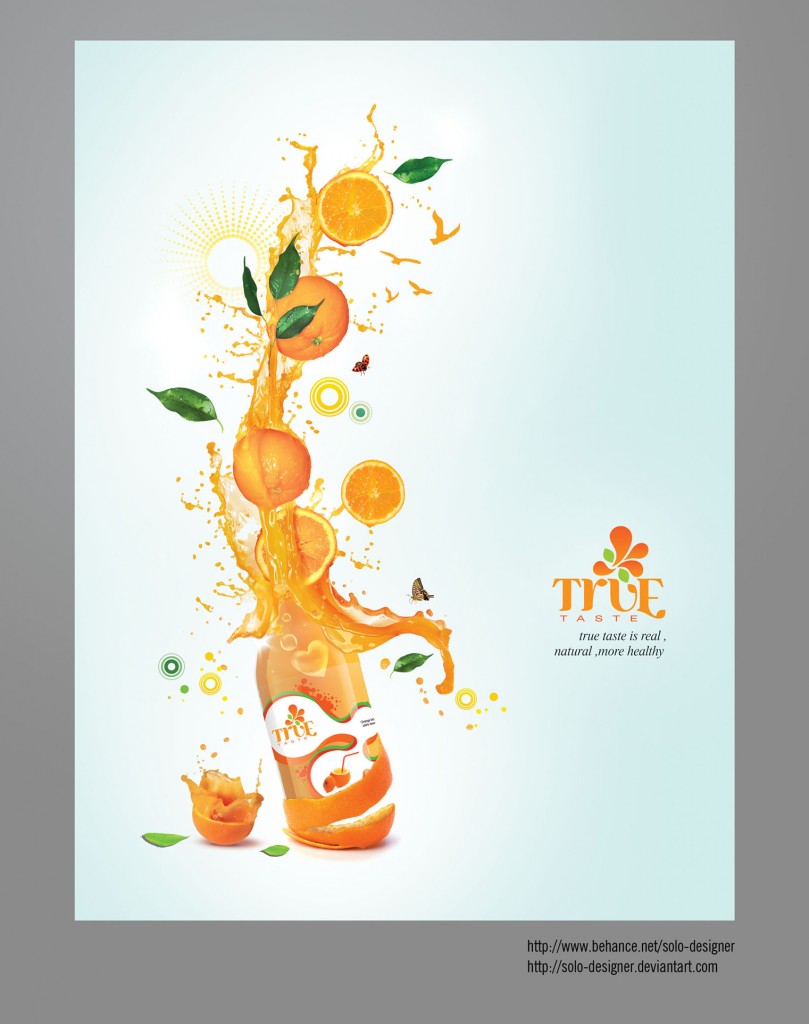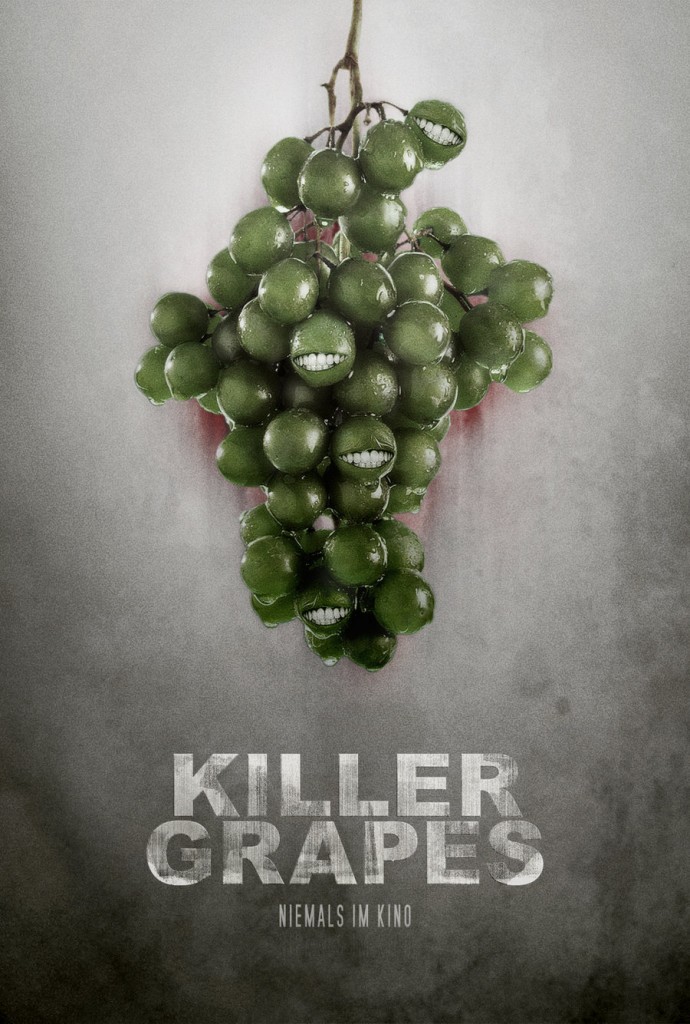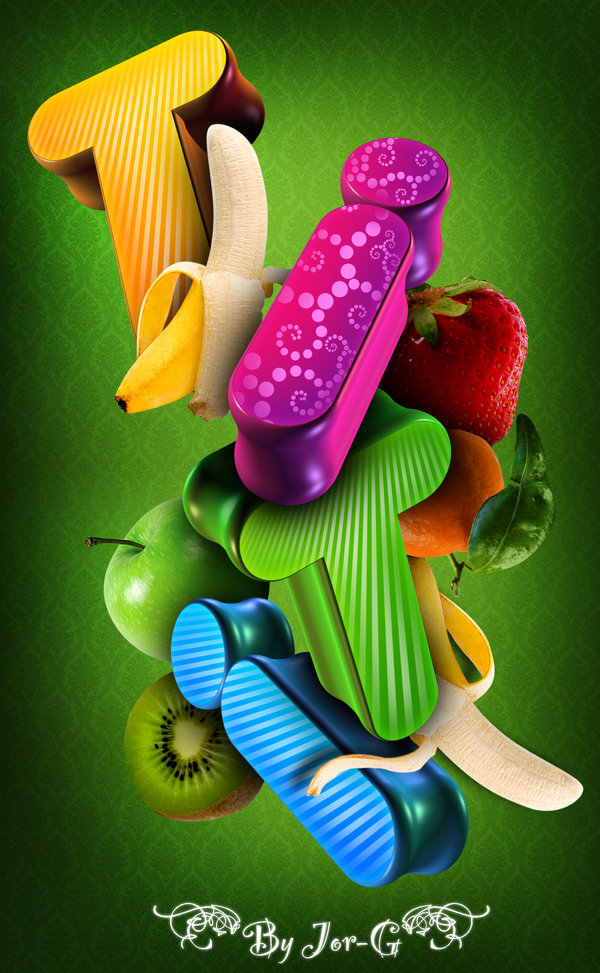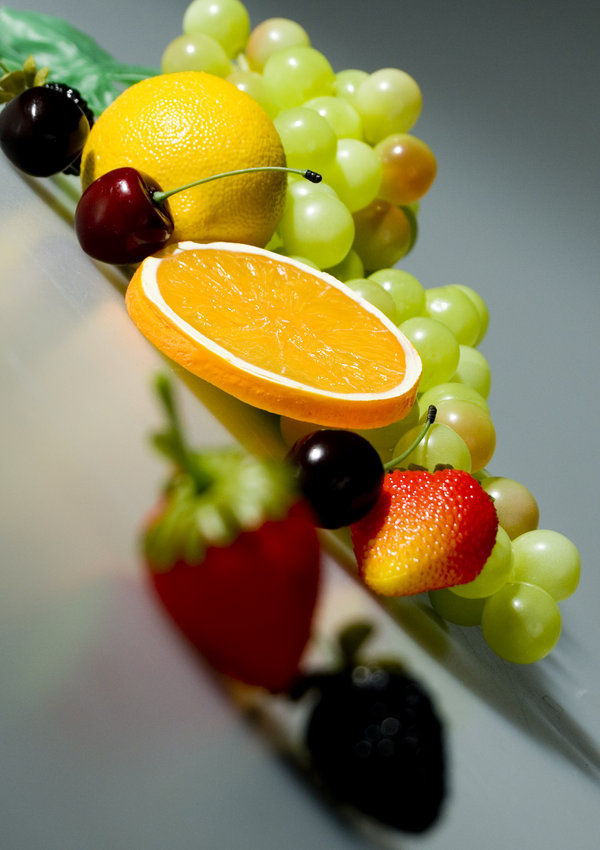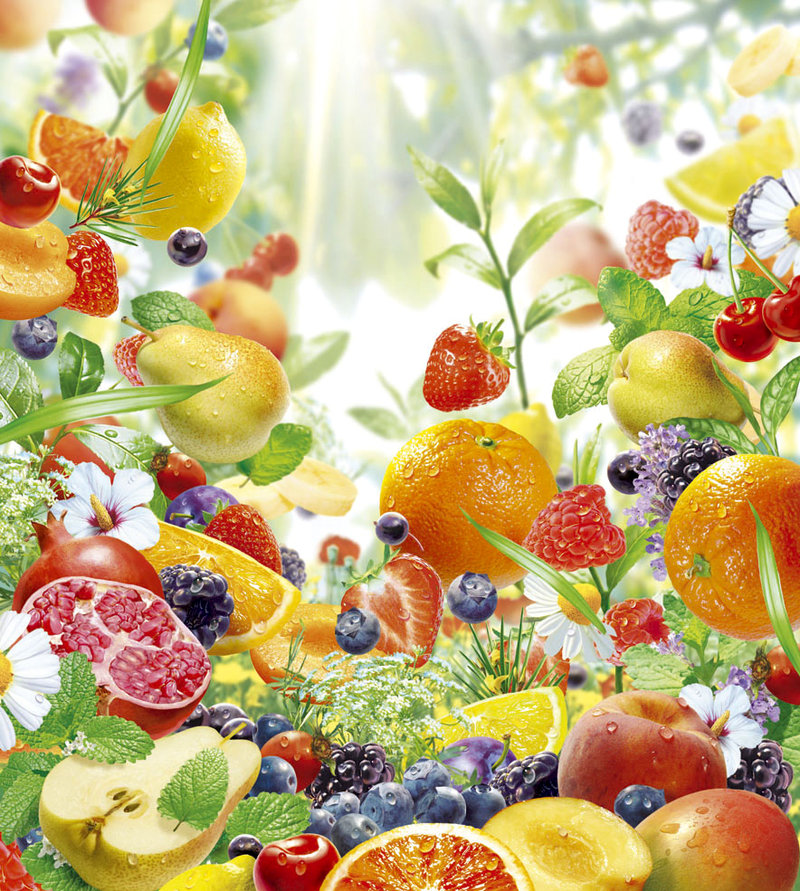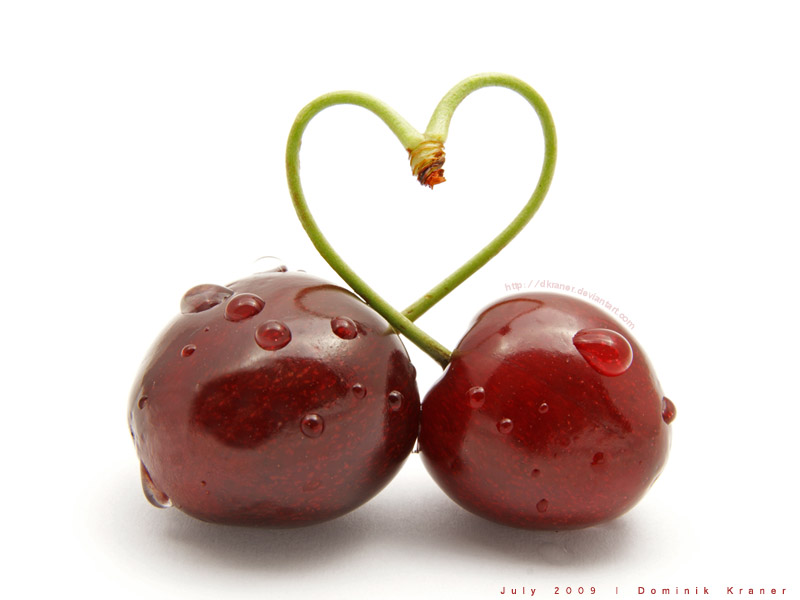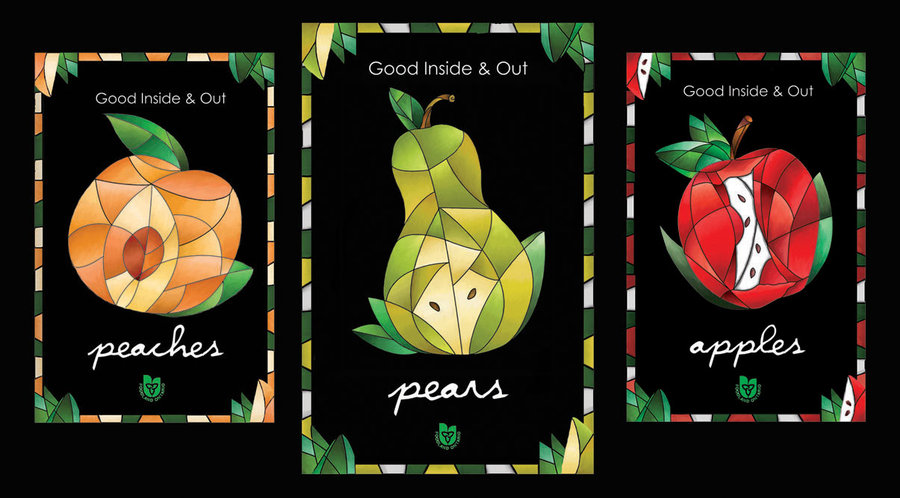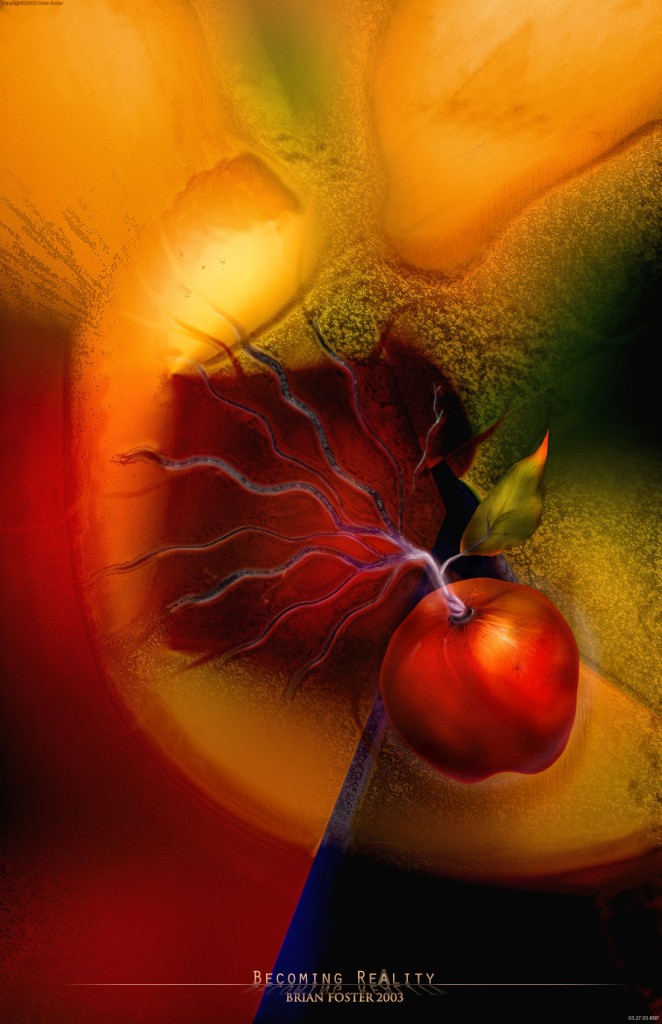 Quick Fun Fruit Facts:
Avocados are commonly used as vegetables. Botanically they are fruits.
Very few fruits contain fat: avocados, olives and nuts are the only ones with significant amounts.
Cranberries, Concord Grapes and Blueberries are the only major fruits native to North America.
Strawberries, bananas, grapes, apples and oranges are Americans favorite fruits in that order (2008).
The Red Delicious is the most widely grown variety of apple in the world.
There are 3,236  people in the U.S. listed on whitepages.com with the last name 'Orange'
(Mark Morton, 'Gastronomica', Fall 2010)
Grapes are about 80 percent water.
Is there something in nature that you find inspirational to your design?