With the holidays in proximity, we begin the yearly cycle of gift buying, long lines, figuring out who's hosting Thanksgiving dinner, making sure those gifts are in the mail by a certain date, and all the other craziness that comes with the holiday season. For businesses it's not so much the case, but appreciation is due to those who keep you in business and those who help your business thrive.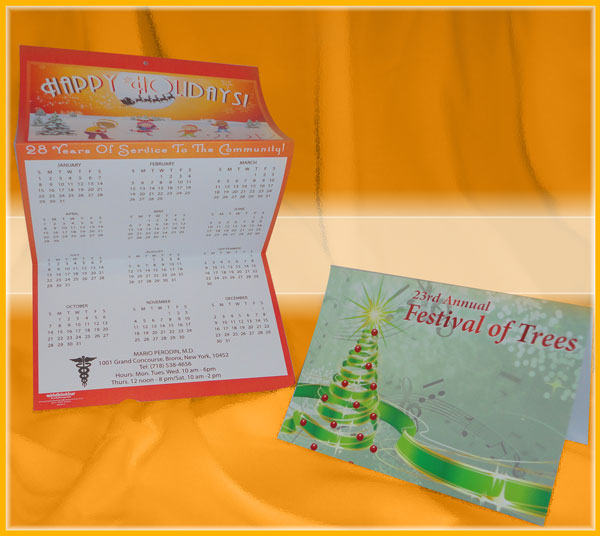 Holiday Greeting Cards Expectations
With every gift or even as a gift in itself, a holiday greeting card is expected. It could be for your employees, your clients, your suppliers or even your competitors, a greeting card with a nice big THANK YOU! in it can make a big difference in the year to come. Some may argue, but appreciation breeds motivation and loyalty.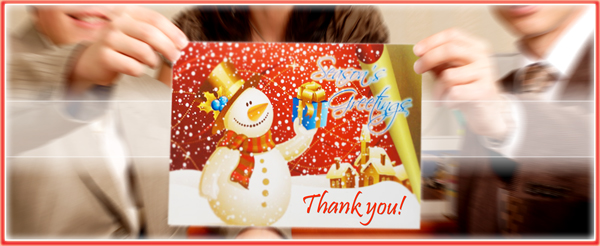 Sometimes Thank You is not Enough
Sure, having custom holiday greeting cards printed and mailed can be perceived as thoughtful and polite but if it lacks substance, your efforts might just go to waste. A greeting card should be endearing, yet it still serves great purpose as a marketing and/or branding piece. The message you have printed on the inside can leave a lasting impression, so make it a good one.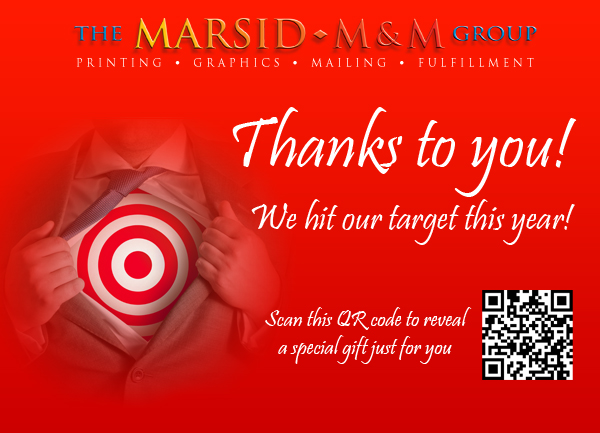 It's not a Sales Pitch or a Coupon
Well actually a discount coupon might not be such a bad idea but that depends on your line of business and who you're sending it to. Your brand logo or company name may be the single most important part of the holiday card; If the recipient doesn't know who is wishing them happy holidays or thanking them for their business, then it's just as good as not getting one. Even if the card is blank on the inside, you still have your brand in their face and in their hands.
Would it make sense in your line of business to give your customers blank holiday cards so that they can use them and send them out to their customers?