Newsletter Printing Services -
Newsletter Offset Printing 1-4 (Full Color)
Newsletter printing is a proven customer relationship builder. Consistently mailing out your newsletter is also an effective way of becoming the source for information related to your business and your industry. By sharing your knowledge and news you build trust and engagement with your customers.
Many newsletters include what's referred to as "Recurring Segments" which are consistent segments that you include in every new edition. For example, horoscopes are a recurring segment within a newspaper. Crosswords, famous quotes, cartoon comics, DIY tips and so on are incentives that will have your readers awaiting the next issue.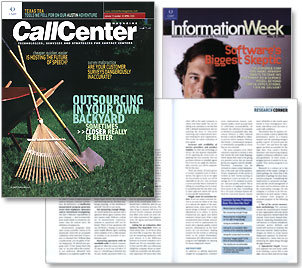 Mailing Your Newsletter
Distributing your newsletter to your customers is simple. Send us your design and mailing list, we'll take care of the rest. Yes, it's that simple! Our state of the art facility is equipped to print, fold, address, sort and mail you newsletter saving you hundreds, if not thousands of Dollars in postage using our bulk mailing permit.
Newsletter Design Templates
Click To Download
Get An Estimate Easy as 1-2-3
Free Shipping with Every Order!*
To speak with a Print Professional about
your project call us toll-free:
To speak with a Print Professional about your project call us toll-free by pressing below:
1-877-mmprint