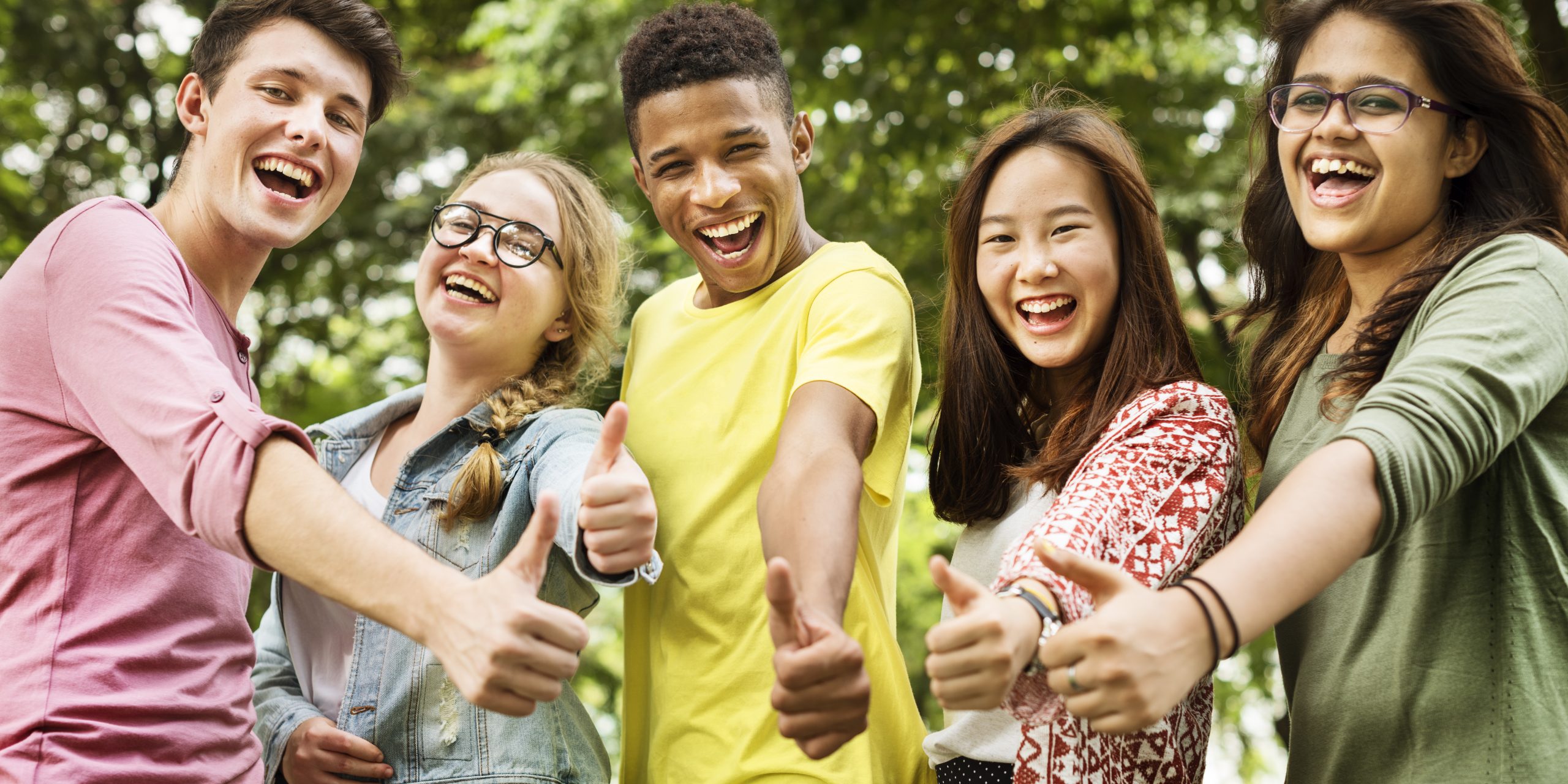 Lots of companies receive one-time orders from customers, but it takes extraordinary service to get repeat orders and switch these customers into long-term clients.
Thankfully, you're not in it alone. When working with a printer that delivers superior client service, you'll be able to pass those benefits onto your buyers. You'll be a distributor that provides what others can't, and you'll capture their business anew. Look for a printer with the subsequent traits and you'll be able to expect more orders.
Go The Extra Mile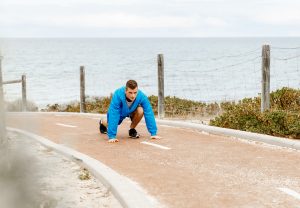 Your printer shouldn't simply fulfill orders; they should create them exceptional.
Since printers comprehend their products best, they can supply suggestions you haven't thought of to drive your printing to the next level.
MMPrint.com will:
• Assist clients with design tips and suggestions
• Provide free samples shipped out the same day
• Answer all questions via phone, chat or email
• Suggest ways to improve returns on printing investments
• Blind ship if requested
Any Product Is a chance to exceed your customer's expectations
MMprint.com will assist you to exceed end-buyer expectations by suggesting additional finishing options. Recommend your customers opt for additional options like:
• UV, AQ or Varnish Coating
• Variable Data to help drive sales
• Foil Stamping or Embossing
• Die-cutting
• And more!
Communicate Updates

If you're kept in dark regarding where your shipments are, your clients are too.
Make your clients feel secure regarding their orders. When your printer regularly communicates important updates to you, you'll be able to pass the information to your clients through each step of delivery.
MMprint.com will update you immediately on:
• Tracking information
• Estimated delivery/ship dates
• Any shipping delays
• Anything that may arise
Rest assured, if your printer is aware of something regarding your order, you'll know too.
Offer Price Matching
Make sure your customers continuously get the best deal.
With thousands of printers out there, it's not possible to match prices on every single product. Luckily, if your printer offers price matching, you don't need to. MMPrint.com always tries to match any lower price on an identical product found. Simply send over the quote to your dedicated print specialist and they will work with you on a reduced price. Work with the printer you would like and continuously get the best prices.
Offer Discounts
You can take your business anywhere.
Your printer should make you feel significant and show they appreciate your business. Maximize your profits by partnering with a printer that gives discounts for repeat business.
MMPrint.com offers:
• Non-Profit Discounts
• Discounts on large-quantity orders
• Coupons sent with orders and repeat customers
• And more!
Add A Personal Touch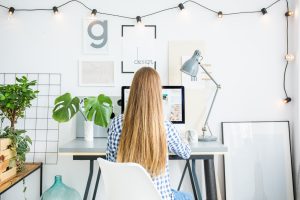 Printers are made up of people, after all.
Placing orders and requesting quotes shouldn't feel impersonal: You should feel like you're working with real people rooting for you to succeed by pleasing your clients with their products. Make sure your printer cares about you, your clients and what you need.
MMPrint.com sends:
• Holiday greetings, just to say hello!
• Sneak peeks at upcoming products so you can stay on top of trends
• Informative newsletters with articles to help you improve your business
• Personal follow-ups to make sure all of your questions are answered
Or just give us a call and reach a live person right away at 1-877-MMPrint. Our customer service team is here to help with any of your printing needs!