14pt Gloss Cover, 100lb Matte Text, 15 mil Synthetic, there are so many different types of paper out there and you are probably wondering what type to use for your next printing project. In order to figure which one you should use, you should know the difference between all of them.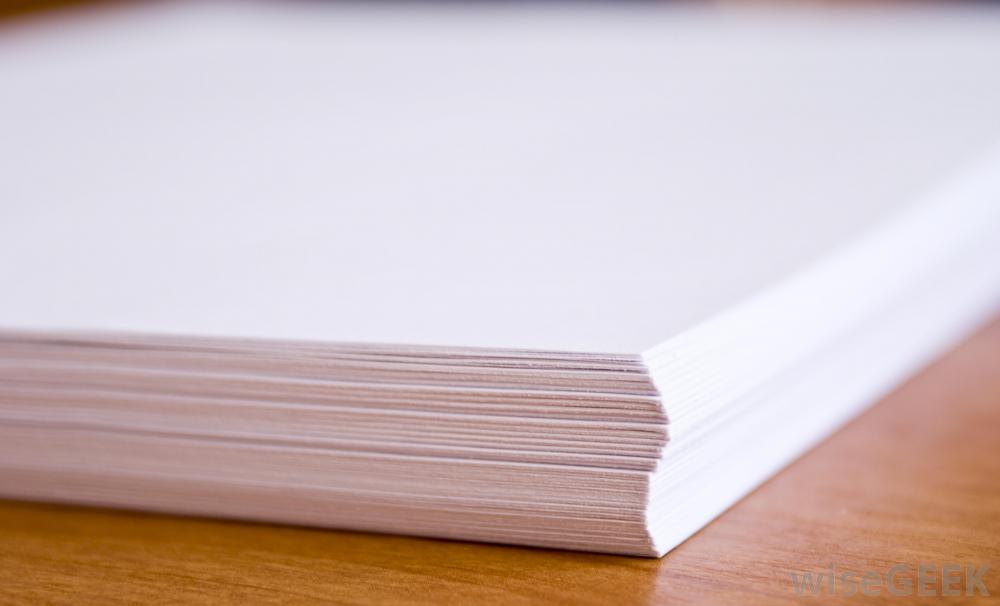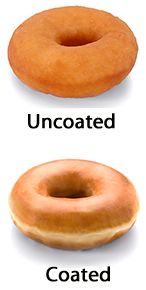 To Print Coated or Uncoated? That is the Question.
The three most common paper types that we offer are gloss, matte, and uncoated stocks. Gloss paper has coating that adds a sheen to the design. This gives the colors a higher contrast which makes it great for advertisements. Matte paper has a subtle coating that slightly increases the contrast of the design without the intense glare that is found in gloss coating making this paper stock great for lookbooks and comic books. Last, but not least, uncoated paper, as the name implies, does not have any coating making it the ideal paper stock for text. Also, uncoated paper can be written on making it the ideal choice for coloring books and journals.
Paper stocks are also classified into cover and text stocks. Cover stock is a thicker
paper meant for soft outside covers and used for single page prints. Text stock is thinner and used for flyers and the inside of books. Each type of paper stock, whether it is cover or text, is further classified based on its weight. For those who do not know, a single sheet of 100lb gloss text does not actually weigh 100lb. What determines the weight of a paper stock is how much 500 sheets of that paper weighs. When you think about it, each sheet is a lot less than even a single pound.
Special Paper Stocks
There are also various paper finishes that sets certain paper stocks apart. For example, 2 very unique finishes are Linen and Laid. Linen paper has a crosshatch pattern embossed into that paper. The pattern looks similar to linen table cloth. Laid paper had a different texture made up of ribs known as chain lines. They appear horizontally and vertically on the paper.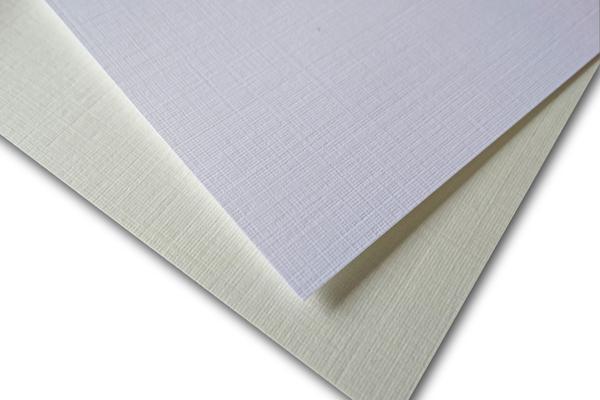 Another very unique paper is Synthetic Paper. What makes this paper so special, is that it is not really paper at all. It is a PVC-based material that is waterproof, tear proof, and heat resistant. Although extremely durable, it still has the feel and look of high quality thick paper. This makes Synthetic Paper perfect for restaurant menus, post cards, and training manuals. At Marsid, we carry 2 types of Synthetic Papers, 12 mil and 15 mil. 12 mil Synthetic Paper is perfect for folded menus while 15 mil is better for standalone sheets or bound books.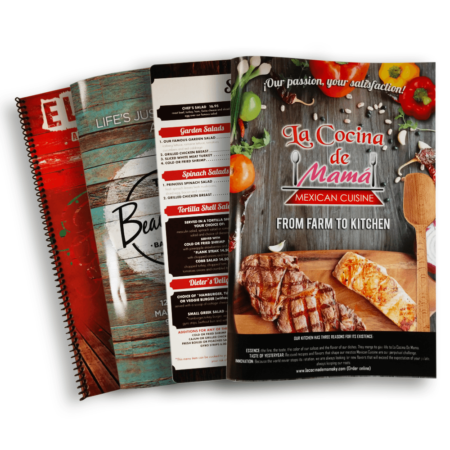 There are a ton of options for paper stocks which means there are a ton of options for you to print on. Hopefully, you have learned a thing or two about the various kinds of paper and are now equipped with the knowledge to know what you type of paper would be best for your project. However, if you are still unsure with what paper stock to go with, you can contact our print specialists at the Marsid M&M Group and we can give you our expertise on what type of paper would be best for you.